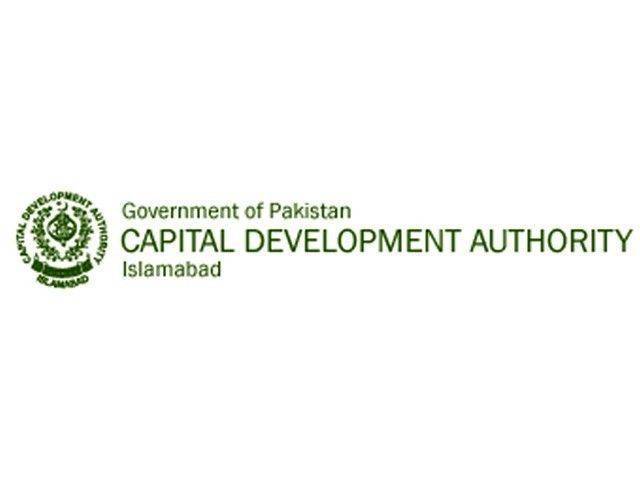 ---
ISLAMABAD: The Capital Development Authority (CDA) received bids worth Rs2.2 billion against 11 commercial plots on the first day of a two-day auction held by the civic agency on Tuesday.

The civic agency has 24 commercial plots up for sale in the auction.

On the first day, the development authority received the highest bid of Rs323,000 per square yard against a 711.11 square yard plot located in sector D-12 Markaz, while the  lowest bid was of Rs146,000 per square yard for a plot measuring 1066.66 square yards in sector I-12.

The proceedings are being supervised by an 11-member auction committee headed by the CDA member planning and design Waseem Ahmad Khan.

The committee will submit its recommendations to the CDA Board after the auction, which is the competent authority to accept or decline any of the offered bids.

CDA plans on raising Rs15 billion in the current year by auctioning commercial and residential plots, a member of the auction committee informed The Express Tribune.

He said that the revenue generated from the auctions will be spent on the on-going development projects.

"During the ongoing auction, small-sized plots have been offered to investors. But, in the upcoming auctions large-sized commercial plots, located in Blue Area and other business centers will be offered," he said.

He said that residential plots would also be offered soon.

The auction takes place at the heels of the recent revelations made by the CDA officials to a National Assembly standing committee that it still had to receive Rs 9.5 billion for sales of residential and commercial plots, which were stuck due to litigation and other reasons since 2008.

The amount in question is pending against almost 38 plots — three residential and 35 commercial — auctioned during 2013-14.

After offering bids, the successful bidders moved courts for various reasons and stopped paying installments, the committee was informed.

According to a CDA report, from July 2008 to June 2014 the authority auctioned 2,315 plots — 2,171 residential and 144 commercial — for Rs52.23 billion.

Of Rs52.23 billion, the authority had so far received Rs38.5 billion, while installments amounting to Rs4.23 billion were in process.

Regarding the pending Rs9.5billion, the committee was informed, "..in most cases investors moved courts on [the] grounds that promised facilities were not provided on auctioned plots".

The auction will continue on Wednesday (today).

Published in The Express Tribune, April 27th,  2016.