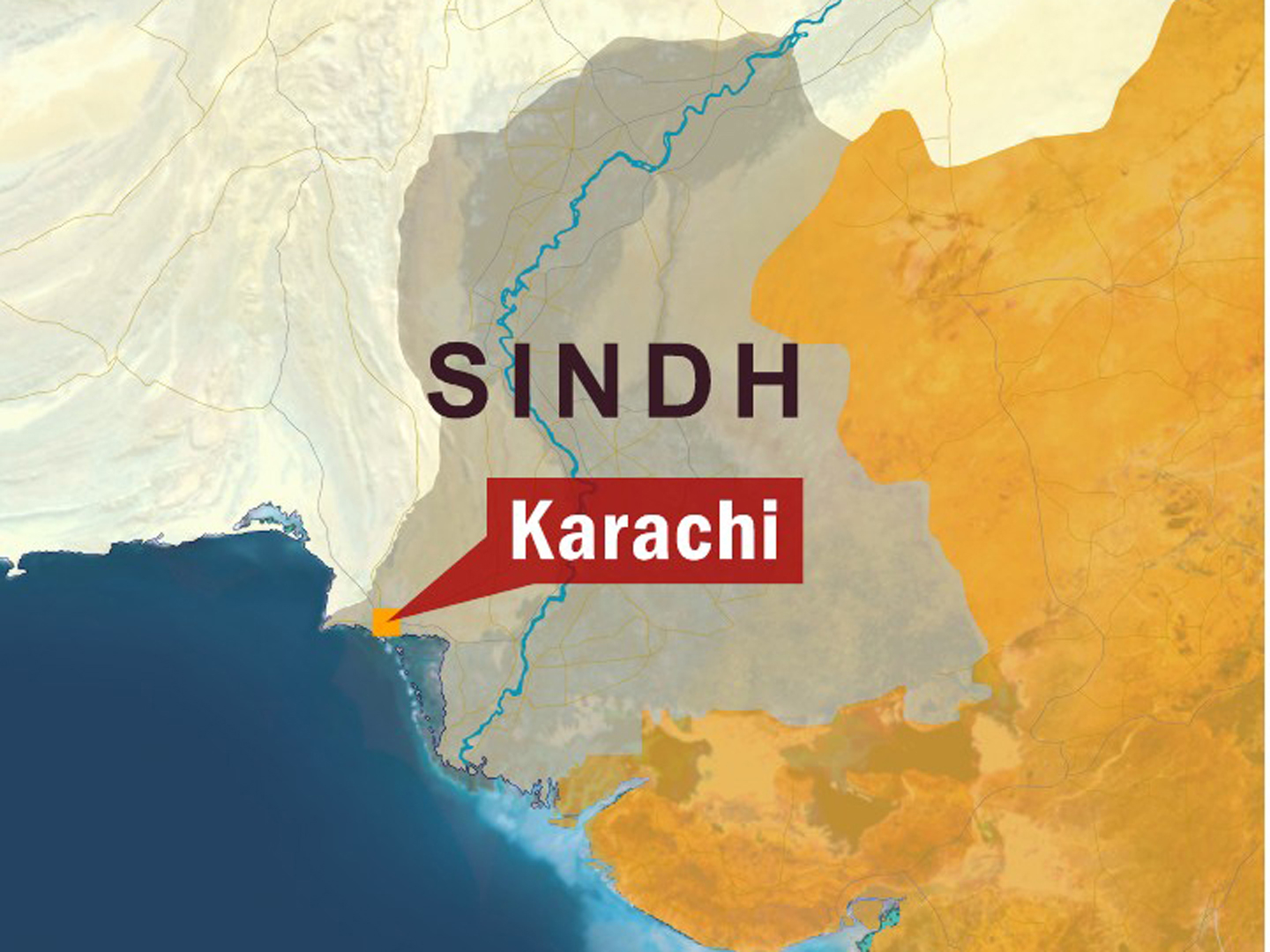 ---
KARACHI: Around 1,000 paramedics and their supporters from Jinnah Postgraduate Medical Centre (JPMC) and the National Institute of Child Health (NICH) continued with their protest for the second consecutive day on Tuesday.

They demanded revised salaries and service structures for all paramedics associated with federal government hospitals. Yet another demand is that the staff that has been working on contractual basis for years should be regularised. People said that they would continue protesting till their demands were met.

Patients visiting the hospitals, however, complained about the closed outpatient clinics. "We have duly informed the ministry of health of the situation and have tried to convince the paramedics that relevant summaries are presently before the ministry of finance," said the JPMC deputy director Dr Seemin Jamali.

She added that patients were facing difficulties in getting X-rays and other assessment facilities even though the doctors and nurses were trying to help as much as possible. Jamali hoped that the paramedics would soon be able to settle their matters and that the hospital would return to "absolute normalcy".