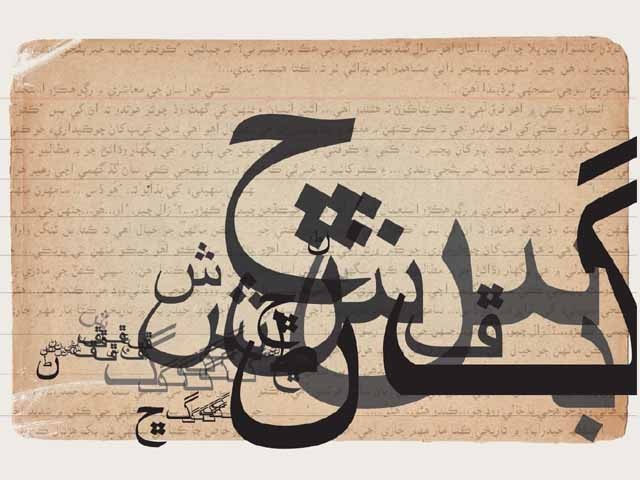 ---
HYDERABAD/ KARACHI: Renowned Sindhi writer, intellectual and journalist Agha Saleem passed away due to a lung disease at the age of 81 in Karachi early Tuesday morning.

Saleem was famous for his literary works, including short stories, novels, dramas, films and travelogues. Being an author of more than one dozen books, Saleem also translated many books from Sindhi to English and Urdu languages. He also translated Shah Abdul Latif Bhittai's Risalo in English and Urdu in a prolific manner with rhyme and rhythm.

He was born on April 7, 1935, to a Pakhtun family of Shikarpur as Agha Khalid Saleem. He was known with his pen name, Agha Saleem. He received his primary education from Shikarpur and later moved to Hyderabad in 1948. He graduated from Government College Kali Mori, Hyderabad, in 1958, said one of his colleagues and famous broadcaster, Naseer Mirza. His first literary work, Ahh Ae Zalim Samaj [O, you, cruel society], was published in the same year.

Renowned novelist Mohiuddin Nawab passes away in Karachi

After completing his education, Saleem started his professional career from Radio Pakistan. People all over Sindh knew him as he was a playwright. According to Mirza, Saleem was a sensitive person and a man with multiple dimensions and qualities.

His first novel, Ondhahi Dharti Roshan Hath'a [Dark Land, Bright Hands], was published in 1972, in which he depicted a picture of the Indus Valley Civilisation of Moen Jo Daro till the creation of Pakistan in 1947.

Given his literary work, the Pakistani government honoured him with the Pride of Performance and Shah Latif awards for his services in Sindhi literature.

Saleem also served as the editor of two newspapers, called Jaago and Sach.

The writer leaves behind two sons, Dr Agha Jamshed Khan, an oncologist in St Louis, US, and Agha Khudadad Khan, daughter Agha Gul Zareen Khan and his wife. His funeral was held at Tooba Mosque, and was laid to rest in Defence Housing Authority Phase-I Graveyard. His son-in-law said that a few hours before his death, Saleem was concerned about the book he had written on Sindhi poet Sami.

Condolences

The Sindhi Language Authority, literary circles and former culture minister Sassui Palijo expressed condolences on Saleem's death.

Published in The Express Tribune, April 13th, 2016.