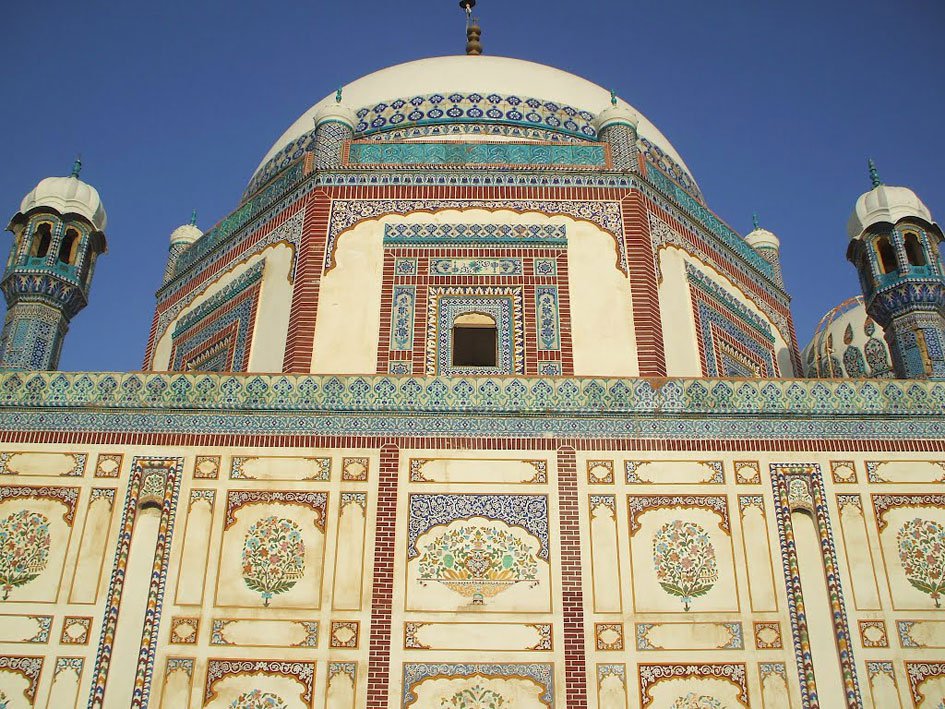 ---
MULTAN:



The district government of Multan and the Government of Italy signed an agreement on Friday for preservation of the Walled City.




A ceremony in this regard was held at the Circuit House where Ambassador Stefano Pontecorvo and District Coordination Officer Zahid Saleem Gondal signed the Rs244 million agreement. Commissioner Assadullah Khan, lawmakers and officials from the Italian Embassy were also present.

In the first phase of Walled City project, jeweller's market, Haram Gate and in the area homes will be renovated and restored.

Addressing the ceremony, Ambassador Pontecorvo said a large part of Multan's heritage had been lost to disrepair. "We must not let centuries old civilisations to be wiped out from our memories," he said. He said investment in the Walled City project showed the love of Italian people for the city's heritage.

He said the Italian government wanted to cement bilateral cultural ties with Pakistan.

The Italian ambassador said the Italian government had invested in several health and education projects to improve and promote relations between both countries. "Pakistan and Italy should learn about ancient cultures and civilisations," he said. "Our governments share a commitment to their people to promote a healthy discourse between the two nations," he said.

He said the Pakistani youth were skilled and hardworking. "Exchange of delegations between both countries will provide opportunities for employment and development," he said. "Preservation of the city's heritage is the first step towards development," Pontecorvo said.

Commissioner Assadullah Khan thanked the government of Italy on behalf of the government of Punjab.

He said Multan would become an international tourist destination on completion of the project. He said Pakistan had great regard for Italy. "We are excited about working with the Italian government on this venture for the preservation of Multan's heritage."

DCO Zahid Saleem Gondal said the project had been approved by the chief minister as part of efforts to revamp tourism in Multan. "In the first phase, the original architectural design of Haram Gate and Jeweller's Market and will be studied. In the second phase, we will replicate it," he said. He said that three books were published on the history of Multan by building experts of Italy. He said the preservation project would be initiated from January 1. He said machinery for the project had been purchased for assistance of technical staff.

Published in The Express Tribune, December 12th, 2015.
COMMENTS
Comments are moderated and generally will be posted if they are on-topic and not abusive.
For more information, please see our Comments FAQ