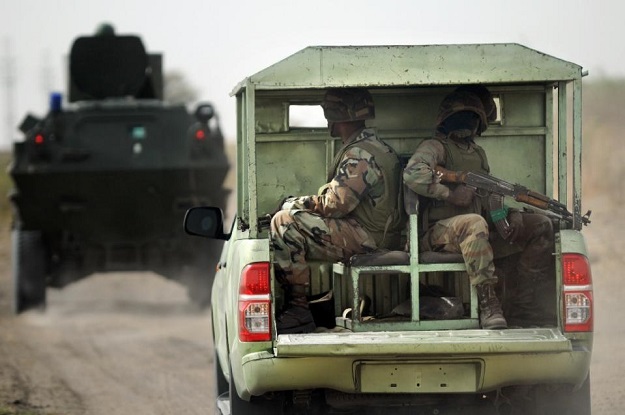 ---
DAKASOYE:



At least 21 people were killed on Friday when a suicide bomber blew himself up in the crowds at a Shia Muslim procession near the north Nigerian city of Kano, in the latest violence to hit the troubled region.




The attack happened in the village of Dakasoye, some 20 kilometres south of the city, during a march by followers of the Islamic Movement of Nigeria.

"Our procession came under a suicide attack," Turi, who was leading thousands of people from Kano to Zaria, told reporters at the scene.

"We lost 21 people and several others have been injured. We are not surprised that we've been attacked because this is the situation all over the country. This will not deter us from our religious observance. Even if all of us were bombed the last person will carry on with this duty," he said.

An AFP reporter in Dakasoye said the road was splattered with bloodstains but the followers had continued their march. Most were wearing black and carrying flags or portraits of Hazrat Imam Hussein (RA), and were flanked by security guards.

Published in The Express Tribune, November 28th,  2015.
COMMENTS
Comments are moderated and generally will be posted if they are on-topic and not abusive.
For more information, please see our Comments FAQ