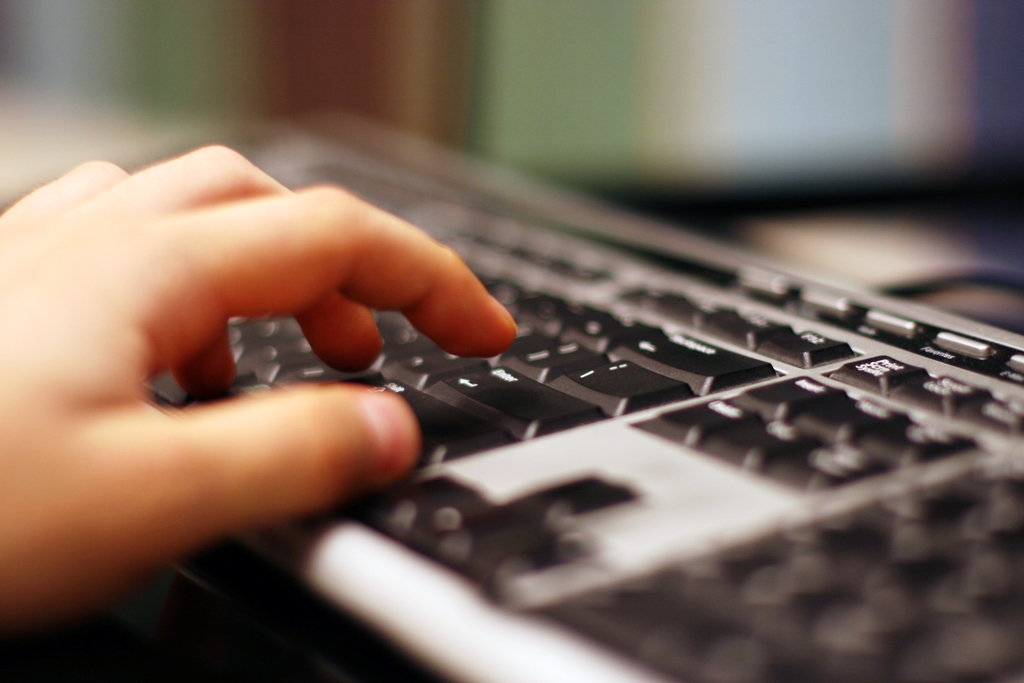 ---
ISLAMABAD:



At 13.8 per cent, Pakistan has the lowest internet user density (users per 100 individuals) in the region. Due to its geo-strategic location and access to coastlines, however, it has the potential to become a supply route for internet and communication services for the neighbouring landlocked countries.




This was revealed in a study titled 'Unleashing the Potential of the Internet in Central Asia and Beyond: Pakistan in Focus', which was conducted by the Internet Society (ISOC) in collaboration with the Asian Development Bank (ADB) and the United Nations Economic and Social Commission for Asia and the Pacific (UNESCAP).

Pakistani develops software that can erase unwanted information from internet faster than Google

The study covers ten countries from Central Asia, the caucuses and South Asia (including Pakistan), focusing on internet infrastructure and related issues.

Pakistan Telecomm-unication Authority (PTA) Chairman Dr Ismail Shah, ISOC Asia-Pacific head Rajnesh Singh and UNESCAP's Mathew Perkins shared some advance findings of the study regarding Pakistan in a news conference on Tuesday. The study will be released later this year.

The synopsis highlighted some of the opportunities along with some major challenges faced by the region, specifically Pakistan.

Internet freedom falls for fifth year in row: survey

The report is the third in a series of ISOC studies that look at sub-regional internet ecosystems and their level of progress towards transitioning to a digital economy – where the internet is the underlying driver of all sectors across an economy.

ISOC's Singh said that through adoption of effective and favourable policies by the government – and pursuing agreements with neighbouring governments – Pakistan in the near future could find itself as an integral part of the supply chain to these countries.

"This will also allow it to enhance its own internal internet bandwidth availability and help pave the way for greater digitisation of Pakistan's own economy with growth, modernisation and development in all sectors." However, the report also underscores that the window of opportunity for Pakistan to position itself in this manner is finite.

Rocket Internet launches mobile classifieds app Sparklist in Pakistan

This presents a steep challenge for Pakistan but also allows an opportunity to integrate itself as an important part of the larger regional supply chain in the future.

According to the study, the growth of the mobile network has helped dramatically improve voice-based communication services in the country, and deployment of the much-awaited 3G/4G networks have led to exponential growth in mobile broadband internet in the past year or so.

The challenge for Pakistan is to capitalise on these developments and move to the next stage in its evolution to a digital economy and help deliver its Vision 2025.

Published in The Express Tribune, November 18th, 2015.
COMMENTS
Comments are moderated and generally will be posted if they are on-topic and not abusive.
For more information, please see our Comments FAQ