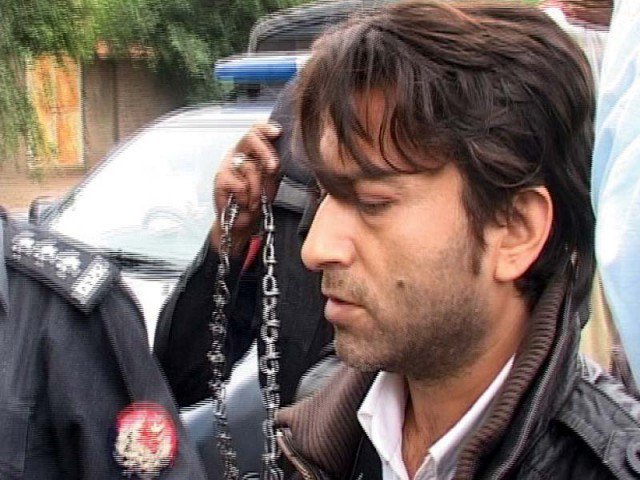 ---
ISLAMABAD: The Supreme Court summoned on Tuesday prosecution witnesses, the applicant and legal heirs in a teenager's murder case involving former state minister Siddique Kanju's son Mustafa Kanju as one of the suspects.

A three-judge bench of the apex court headed by Justice Amir Hani also directed Inspector General Punjab to provide protection to witnesses, the applicant and legal heirs before their appearance in court on November 16.

Apex court seeks Zain murder record by 10th

During the hearing, the bench remarked that the prosecution poorly conducted the case before the trail court.

Mustafa Kanju and his four guards had allegedly opened fire on a vehicle near Cavalry Ground on April 1, killing Zain, a 16-year-old orphan, and injuring a passer-by.

Zain murder case: Chief justice takes notice of Kanju's release

The accused were acquitted of all charges by the ATC-I's presided by Judge Muhammad Qasim due to lack of evidence, although the trial court had indicted them for killing Zain and injuring Husain, 18.

"Record of the case in sealed envelope be produced before Chief Justice Anwar Zaheer Jamali for his perusal," said an order issued from the office of chief justice last Saturday.

Zain's killing: Kanju acquitted over lack of evidence

Earlier, taking suo motu notice of the acquittal of accused, the chief justice had directed authorities to seal all records pertaining to the case and also ordered officials to present the complete records of the case before the apex court.

Further, earlier an anti-terrorism court (ATC) had acquitted Kanju and his four security guards after the witnesses, including the complainant, withdrew their statements against them.