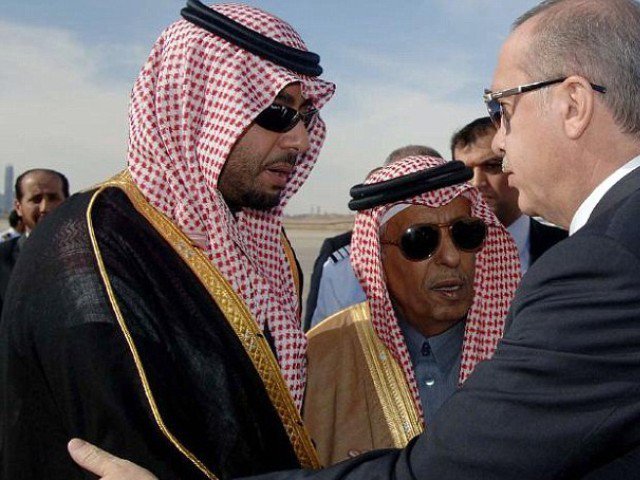 ---
LOS ANGELES: A Saudi prince arrested last month in Los Angeles for allegedly trying to force a woman to perform oral sex on him won't face felony charges in the case, officials said Thursday.

Majed Abdulaziz al-Saud, 28, had been scheduled to appear before a Los Angeles judge this week in relation to his September 23 arrest at a gated compound in Beverly Hills.

He spent a night in jail at the time and was released after posting a $300,000 (269,000 euros) bail.

Saudi prince arrested on sex crime charge is late King Abdullah's son: report

Jane Robison, a spokesperson for the Los Angeles district attorney's office, said authorities had decided not to pursue the charge of forced oral copulation against the prince because of lack of evidence.

"There was insufficient evidence to file charges," Robison told AFP. "That's why we refered the case to the city attorney's office so that they can review and decide whether to file misdemeanor charges."

Frank Mateljan, of the Los Angeles city attorney's office, said the case was under review and it was unclear whether the prince would face any charges at all.

Police were called to the palatial mansion in Beverly Hills after a bleeding woman was heard screaming for help as she tried to scale the wall of the property.

Saudi prince arrested on sex crime charge at Los Angeles mansion

She told police that the prince had sexually assaulted her. Four other people also claimed they were victimized by the prince but not all alleged sexual assault.

The prince left the mansion following the incident and it was unclear whether he was still in the United States.