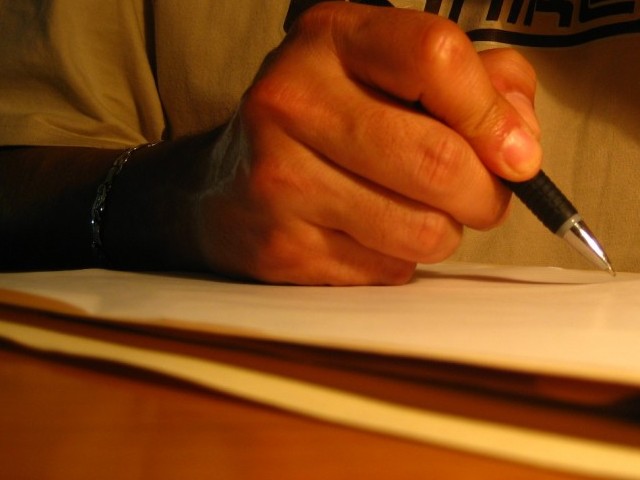 ---


Many in India's literary community are disgusted. Dozens of writers say every day brings more evidence of intolerance and bigotry going mainstream — a man lynched allegedly for eating beef, an atheist critic of Hindu idol worship gunned down — all met by a deafening silence from the government.






As of Wednesday, 41 novelists, essayists, playwrights and poets had returned the awards they received from India's prestigious literary academy to protest what they call a growing climate of intolerance under Prime Minister Narendra Modi's government, according to Associated Press writer Aijaz Hussain in Srinagar.


The government has dismissed the writers' protests, questioning their motives and accusing them of being politically motivated. "If they say they are unable to write, let them stop writing," culture minister Mahesh Sharma told reporters.

Published in The Express Tribune, October 15th, 2015.