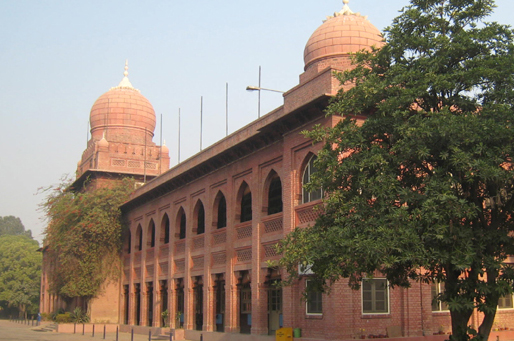 ---
LAHORE: Agha Ghazanfar denied on Wednesday media reports of his house arrest. He said he was free to leave his residence. However, he said his movement on the college premises had been restricted.

He said he had been stopped form visiting academic or administrative blocks. "The administration is not even letting me take a walk in the college lawns," he said.

A Lahore High Court bench hearing his petition against the Board of Governors' decision to remove him from the office of the principal had suspended the order but stopped him from taking part in administrative matters at the institute. The court had directed that Acting Principal Ameer Hussain be in charge of administrative affairs till a decision was reached in the case. The court has sought a reply from the board til September 30. Talking to The Tribune, Aitchison College Old Boys Association (ACOBA) member Taimoor Mustafa said some association members had gone to meet Ghazanfar at his residence on Sunday. He said the association had come forward to mediate between the board and the principal. He said it would remain impartial and press for an out of court settlement of the issue.

Published in The Express Tribune, September 3rd, 2015.