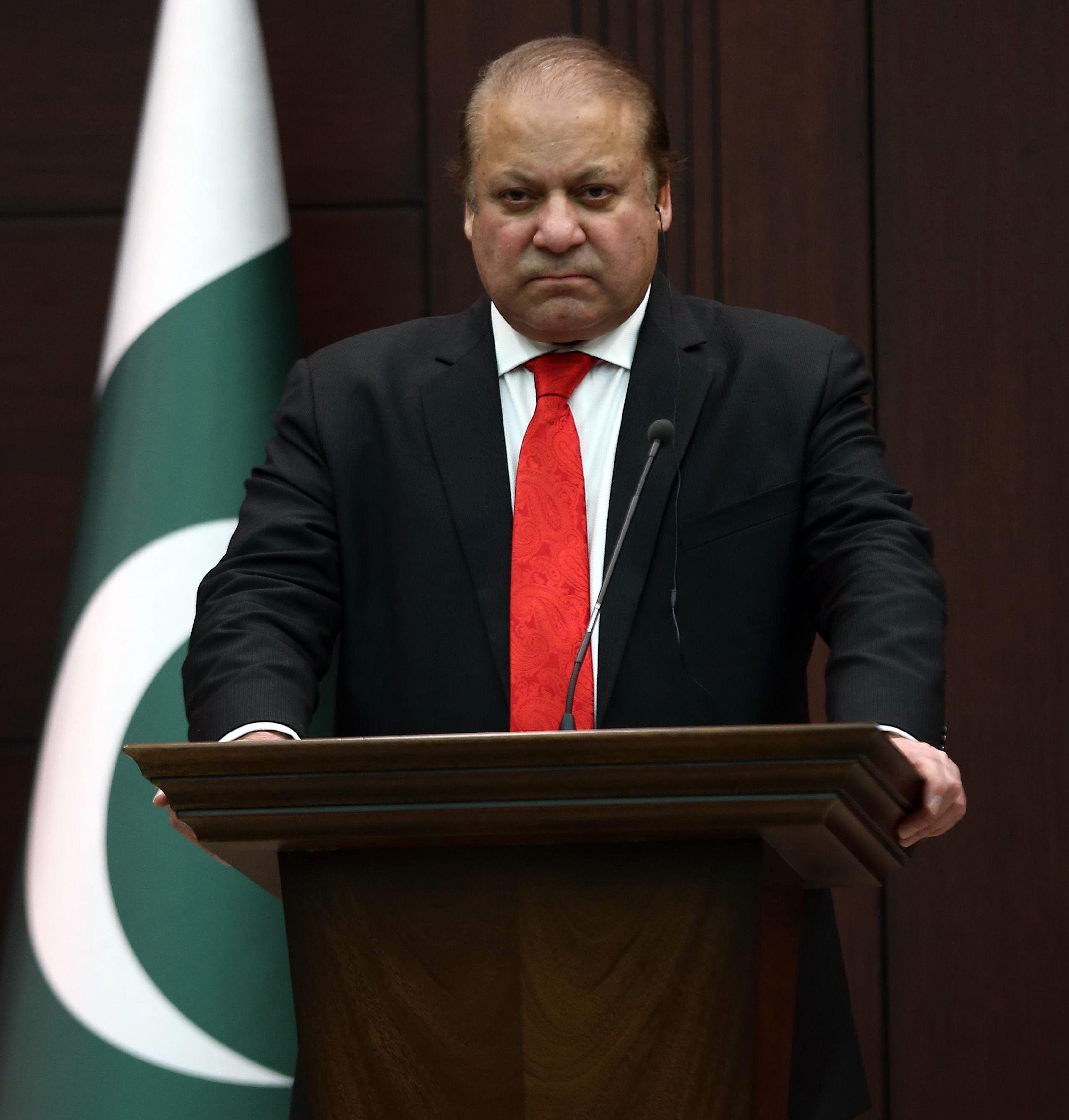 ---
ISLAMABAD/ KARACHI: Prime Minister Nawaz Sharif on Monday postponed his one-day visit to the metropolitan city where he had planned to discuss how a heatwave took away over a thousand lives, including more than 15 people who died in Sindh alone. 

The reason as to why the visit was postponed remains unknown, however sources said that the Premier had a lot of important meetings scheduled in Islamabad.

Read: Death toll from killer Karachi heatwave surpasses 1,000

Further, PM Nawaz is now expected to visit Karachi on Wednesday, July 1 to discuss the heatwave  aftermath and other issues.

According to his itinerary, the prime minister would visit heatstroke victims at different hospitals of the city and also meet the relevant authorities for a briefing on the power situation.

Read: Karachi woes: Two grid stations catch fire, swathes of city without power

He is also expected to chair a meeting on the law and order situation in the city and issue directives to the law enforcement agencies, particularly after the damning BBC report on the MQM in which the political party has been accused of receiving funds and training from India.