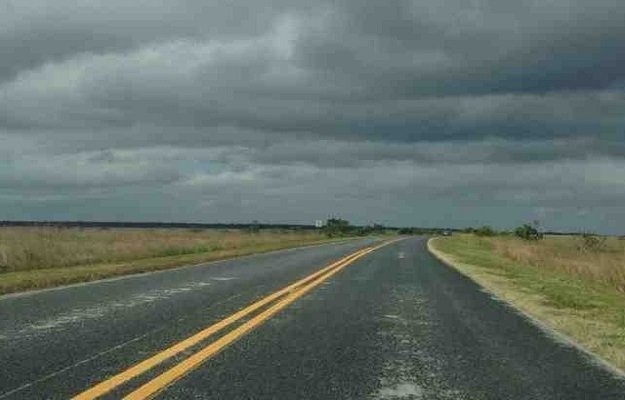 ---
ISLAMABAD:



City managers will initiate work on the widening of Islamabad Highway in the first week of July. On Friday, the authority opened financial bids filed by eight pre-qualified construction firms intending to execute the first phase of the project.




The first phase includes the rehabilitation and expansion of the existing roadway from Zero Point to Faizabad, along with the construction of an interchange at the Sector I-8 intersection. Four lanes will be added on either side of the existing 10-lane highway from Zero Point to Faizabad.

The CDA had estimated the tender cost of the first phase at Rs2 billion.

"Maksons Constructions won the contract, as it filed the lowest bid of Rs1.6 billion," project director Nauman Sheikh said. He added that Maksons' bid was 20 per cent below the NHA scheduled rates for 2014 and 30 per cent below market rates.

The authority expects completion of the first phase within six months of groundbreaking. In the second phase, work will shift to the patch between Faizabad and Koral Chowk, while the third phase work will focus on Koral Chowk to Rawat.

Estimated to cost Rs21.8 billion overall, the Islamabad Highway widening project includes development of a signal-free, controlled-access corridor consisting of a five-lane dual carriageway. If the project goes ahead, driving time from Zero Point to Rawat would fall to 15 minutes.

CDA refutes allegation

A day before the opening of bids, there were reports that some CDA officials had managed to manipulate the whole process and that the contract would be given to Maksons.

A day later, the same firm was awarded the contract.

Project director Nauman Sheikh dispelled the impression that the contract award process was manipulated. Giving details, Sheikh said the CDA had shortlisted eight firms for the first phase tender. "These firms include NLC, FWO, ZKB, and Maqbool Associates. In the presence of such renowned construction firms, it is next to impossible to fix a contract," Sheikh said.

He said Maksons filed the lowest bid, and under the rules, the award goes to the firm filing the lowest bid.

Sheikh said transparency had been ensured in the process and this could be verified through documentation at any given time.

Sheikh added that tenders for the second phase of the project would be opened on July 7.

Published in The Express Tribune, June 27th, 2015.
COMMENTS
Comments are moderated and generally will be posted if they are on-topic and not abusive.
For more information, please see our Comments FAQ