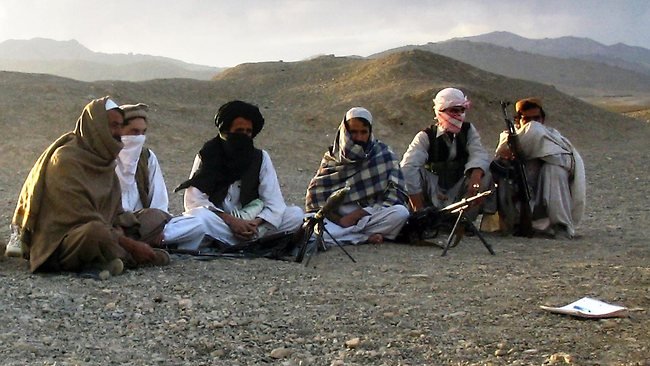 ---
ISLAMABAD: Senior Afghan Taliban leader, Maulvi Mir Ahmad Gul Hashmi, was shot dead in Peshawar on Monday, Taliban spokesperson Zabihullah Mujahid said in a statement.

Hashmi, the Taliban shadow governor for Afghanistan's eastern Nangarhar province was critically injured during firing in Peshawar, and later succumbed to his injuries, the spokesperson said.

Read: Senior Afghan Taliban leader killed in Quetta, buried in Afghanistan

The Taliban leader had been vigorously involved in organising the movement in Nangarhar province, close to Pakistan's border.

The spokesperson upheld that no group had claimed responsibility for the assassination so far. However, the Taliban routinely blame Afghan intelligence officers for such killings.

Several Taliban leaders have been killed in different parts of Pakistan. Last year, a former Taliban minister Abdul Raqeeb was killed in Peshawar.

Read: Targeted attack in Peshawar: Ex-Afghan Taliban minister gunned down

"We announce with great pain that a senior Jihadi figure, a senior leader and in-charge of Nangahar province Mir Ahmad Gul Hashmi, who was living as a refugee, has been killed by the enemies of Islam," Zabihullah Mujahid said in his statement.

Although, the spokesperson did not mention the place where Maulvi Gul had come under attack, a Taliban source told The Express Tribune that he was killed in Peshawar.

"We consider the martyrdom of Maulvi Ahmad Gul as a big loss for the Muslims and especially for the Jihadi nation," Mujahid said.
COMMENTS (6)
Comments are moderated and generally will be posted if they are on-topic and not abusive.
For more information, please see our Comments FAQ