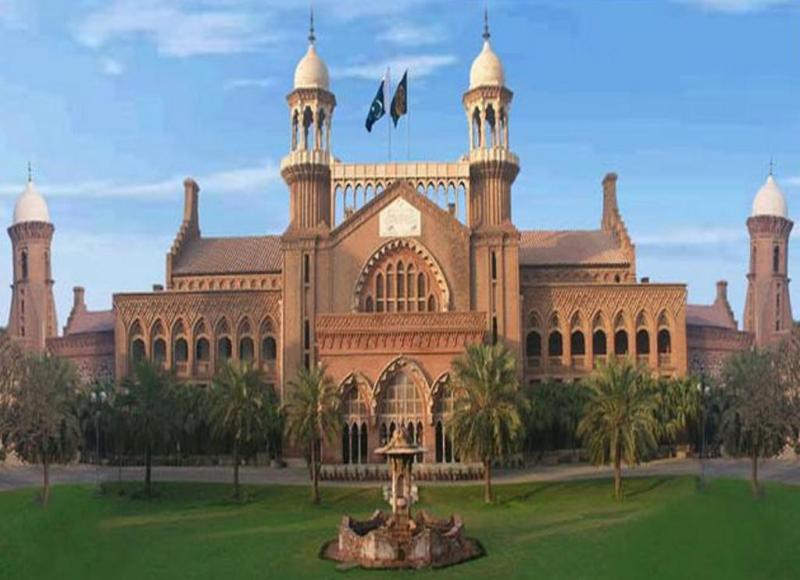 ---
LAHORE: Lahore High Court (LHC) ordered the Federal Investigation Agency (FIA) last week not to create hindrances for two Christian siblings who wanted to visit Sri Lanka.

The FIA submitted a letter before the court saying that according to Sri Lankan Immigration authorities, more than 1,400 Pakistani asylum seekers, mainly Ahmedis, Christians and Shias, have registered with the United Nations High Commission for Refugees (UNHCR) in Sri Lanka.




An FIA deputy director said that on June 24, 2014, Pakistan's high commission in Colombo had written a letter to FIA headquarters stating that the Sri Lankan government had initiated action against Pakistani asylum seekers on June 9, 2014. The letter said 143 male asylum seekers had been detained for questioning at Boossa and Mirihana detention facilities.

According to the letter, Sri Lankan authorities said they had been acting against the asylum seekers involved in criminal activities.

The UNHCR has warned that any action leading to deportation will be a violation of international humanitarian laws. "The matter is between the UNHCR and the Sri Lankan government… but immigration authorities might consider putting in place some measures to check the movement of asylum seekers to Sri Lanka," the letter said.

The court ordered the FIA to remain within the four corners of law and stop harassing the Christian siblings.

Petitioners Irfan Masih and his sister Maria Batool, residents of Kasur, had accused the FIA of offloading them twice from Sri Lanka-bound flights. They said they had been invited to visit Sri Lanka by a family friend, KA Nalika Damayanthi, a Sri Lankan national.

Their counsel, Advocate Mushtaq Gill, said the petitioners had obtained visas and sponsor letters after due process. He said they had purchased tickets of Mihin Lanka (PVT) Ltd, a Sri Lankan airline, for departure on May 12 from Lahore to Colombo. At Allama Iqbal International Airport, FIA officials had stopped them and asked them if they had certain documents on them. He said that they showed them the documents but the officials did not allow them to board the plane.

He said a few days later, they had bought new tickets and tried to board a flight to Colombo on June 1 from Allama Iqbal International Airport. They received their boarding cards but were once again stopped from boarding the flight.

Appointment

Ten seats of LHC judges were filled last week. The court now has full strength of 60 judges.

Chief Justice Manzoor Ahmad Malik administered oath to newly appointed additional judges. They are Justice Shahid Mubeen, Justice Sardar Ahmad Naeem, Justice Mushtaq Ahmad Tarrar, Justice Farrukh Gulzar Awan, Justice Erum Sajjad Gull, Justice Raja Shahid Mehmood Abbasi, Justice Aslam Javed Minhas, Justice Shehram Sarwar, Justice Muhammad Sajid Mehmood Sethi and Justice Sardar Muhammad Sarfraz Dogar.

Published in The Express Tribune, June 15th, 2015.