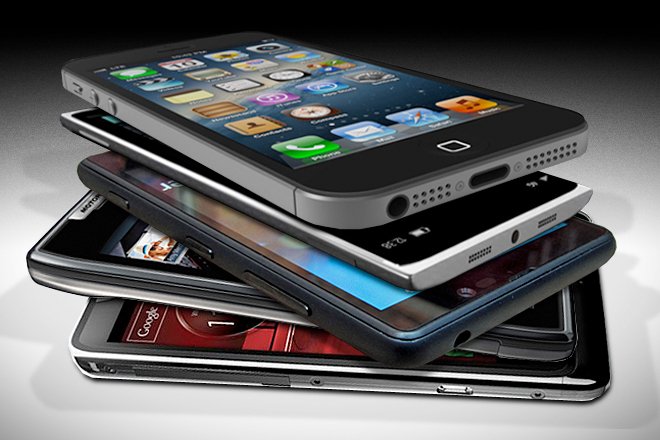 ---
LAHORE:



The Punjab Information Technology Board (PITB) has launched a smartphone application to help the Irrigation Department crack down on water theft from irrigation channels in the Punjab. A pilot project in this regard has been initiated in the Lahore irrigation division.




PITB Chairman Umar Saif said the initiative involved smart monitoring of the irrigation system. The smart applications would help the departments collect data in real time and gather geo-tagged pictorial evidence of water theft. He said that the system would help reduce water theft, embezzlement and malpractice in the Irrigation Department.

Saif said the application would be used by beldaars, gauge readers, sub-engineers and chief engineers to monitor water theft, maintenance work and development schemes.




He said more than 21 million acres of agricultural land was irrigated by 3,000 irrigation channels. Tail-end farmers receiving water from 200 to 300 channels in the province suffered the most, he said.

Saif said these farmers were unable to receive the allocated quantity of water due to pilferage by farmers upstream. Heavy water theft caused grave discrepancies in agricultural production and a large area of fertile land was getting barren due to want of water. He said if the pilot project was successful, he hoped that it could be extended to the rest of the province in a month or two. He said for this purpose, 2,670 smart mobile phones would be rolled out along with necessary training for Irrigation Department staff.

Water theft report

A report recently released by the Irrigation Department indicates that farmers at the tail-ends of water channels in the Punjab were being deprived of 60% to 65% of their share, mostly by landlords settled upstream.

Of the 77,970 cases of water theft in the province last year, 50,955 were reported to the police, who registered only 6,518 of the cases and took action against the culprits in 3,805 cases.

The report says that the police had investigated 4,665 suspects out of 123,415 people accused in water theft cases, and arrested 315. It says that 1,075 cases of water theft were decided in courts and 82 convicts were sent to prison while others were fined Rs3.4 million.

The report says out of 58,000 water outlets, 28,390 were reported tampered. Of the water theft cases in the Punjab 25,877 cases were of theft through installation of illegal pipes in canals and water outlets.

The report says the Bahawalpur Zone was on the top with 16,454 tampered outlets, followed by Multan, Faisalabad, DG Khan, Lahore, Lower Bari canal and Sargodha with 2,962; 2,909; 2,403; 2,383; 822 and 457 tampered outlets respectively.

The report says out of the 56,100 farmers accused of water theft in Bahawalpur Zone, 13,102 cases were reported to the police and 19 were arrested. In DG Khan Zone, out of the 12,974 suspects, only 204 were arrested and 5,832 cases were reported to the police. In Sargodha Zone, 11,427 suspects were reported but the police approached 23 suspects in the 11,286 reported cases. In the Lahore Zone, 23,380 suspects were reported of which 10 were arrested. It says 12,145 cases were reported to police in the Lahore Zone. In Faisalabad, out of 11,264 suspects, 52 were arrested. The report says 3,806 cases were reported to Faisalabad police. In Multan Zone, six people were arrested out of 7,979 involved in 4,603 cases of water theft reported to the police.

Published in The Express Tribune, June 2nd, 2015.
COMMENTS
Comments are moderated and generally will be posted if they are on-topic and not abusive.
For more information, please see our Comments FAQ