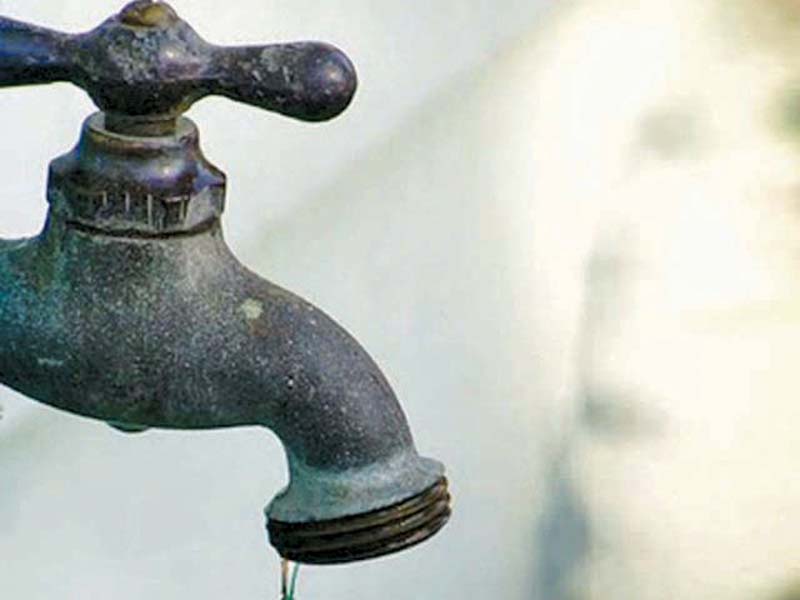 ---
KARACHI: The Muttahida Qaumi Movement (MQM) has announced a series of protests in Karachi and other parts of Sindh against the ongoing water crisis. The movement, called Awami Ihtejaji Mohim, will kick off on May 22 and continue till June 6.

In a press conference held at Khursheed Begum Secretariat on Wednesday, MQM Rabita Committee member Haider Abbas Rizvi said that the party was coming out on the streets to wake up the indifferent Sindh government from its slumber. "We are protesting the distribution issues, mismanagement, ill-governance and non-seriousness of the government," he declared.

Meanwhile, MQM MNA Kanwar Naveed warned that if the government did not do anything to redress the situation, they will take another course of action that can hurt the government.




The protests will be carried out in all the districts of Karachi, including areas such as Liaquatabad, Korangi and Clifton, and will also be held in Sukkur, Nawabshah, Mirpurkhas and Hyderabad.

Assuring peaceful protests, Rizvi invited other political parties to join them. "The political party that talks about Defence should come out of their air-conditioned rooms and protest because Defence is also facing a water shortage and its people are paying thousands of rupees for water tankers."

"The entire city is screaming for water and the situation is getting worse day by day," he said, adding that the MQM had been trying to demand more water for Karachi on the provincial and federal level for the past eight years but it went unheard and unheeded by the government. "Karachi's need is 1,000 million gallons of water per day but it is only being provided 450MGD."

The MQM leader stated that there were 160 hydrants in the city that were minting money and were involved in corruption.

Meanwhile, MQM MPA Khawaja Izharul Hassan pointed out that the Sindh chief minister had recently said that Thar will be made into a modern city. "I want to ask him to first stop this modern city from turning into Thar."

Hassan added that the party had presented a number of solutions and schemes to address the water shortage to the Sindh government but not a single rupee was spent on them.

Published in The Express Tribune, May 21st, 2015.