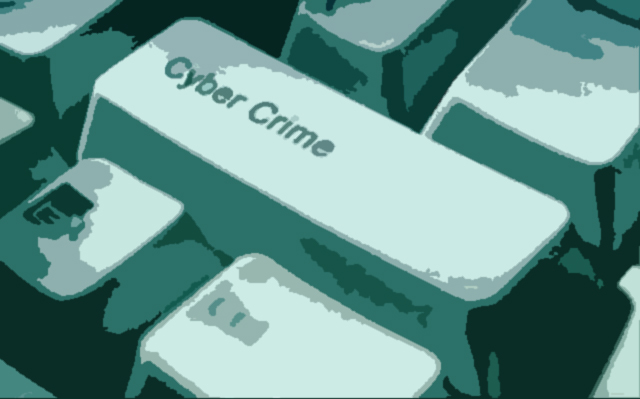 ---
Having received heavy criticism from different quarters of the society, including Information Technology experts and the general public, on the proposed Prevention of Electronic Crimes Bill 2015, the National Assembly's Standing Committee on Information Technology and Telecommunication has decided to hold a public hearing on it in Islamabad next week.

Muttahida Qaumi Movement MNA and member of the committee Syed Ali Raza Abidid tweeted on Thursday that the committee's chairman Captain (retd) Muhammad Safdar had agreed to hold a public hearing on the proposed Cyber Crime Bill on Tuesday.


Good news, the Chairman Standing Committee Capt. Safder has agreed to hold a public hearing on the Cyber Crime Bill on Tuesday at the NA.

— Syed Ali Raza Abidi (@abidifactor) May 7, 2015


Abidi told The Express Tribune that he had invited the committee and its chairman to hold the public hearing in Karachi, since many people affiliated with the IT industry are work there. However, Capt Safdar excused due to some personal reasons, and the hearing will now be held in Islamabad.

"I will be flying to Islamabad to attend the meeting."

Meanwhile, Capt Safdar's office confirmed that the hearing has been scheduled for Tuesday.

Earlier on April 30, the committee had asked the general public and other stakeholders to relay their feedback, including objections and suggestions, on the bill within seven days.

Read: IT industry opposes cybercrime bill

On April 16, the standing committee had approved a 'controversial legislation' on cyber terrorism and had referred it to Parliament for final approval.

The parliamentary panel was criticised for adopting the Cyber Crimes Bill 2015 without considering objections as serious or merited.

Read: Cybercrime bill: Bored teens, ethical hackers can end up in jail

A majority of members failed to turn up at the meeting when it approved the bill, paving the way for Pakistan Muslim League-Nawaz (PML-N) legislators to surpass those critical of the legislation, including the media, internet service providers, NGOs and members of civil society.

State Minister for Information Technology Anusha Rehman told The Express Tribune it was incorrect to say that the legislation is non-transparent and non-consultative.