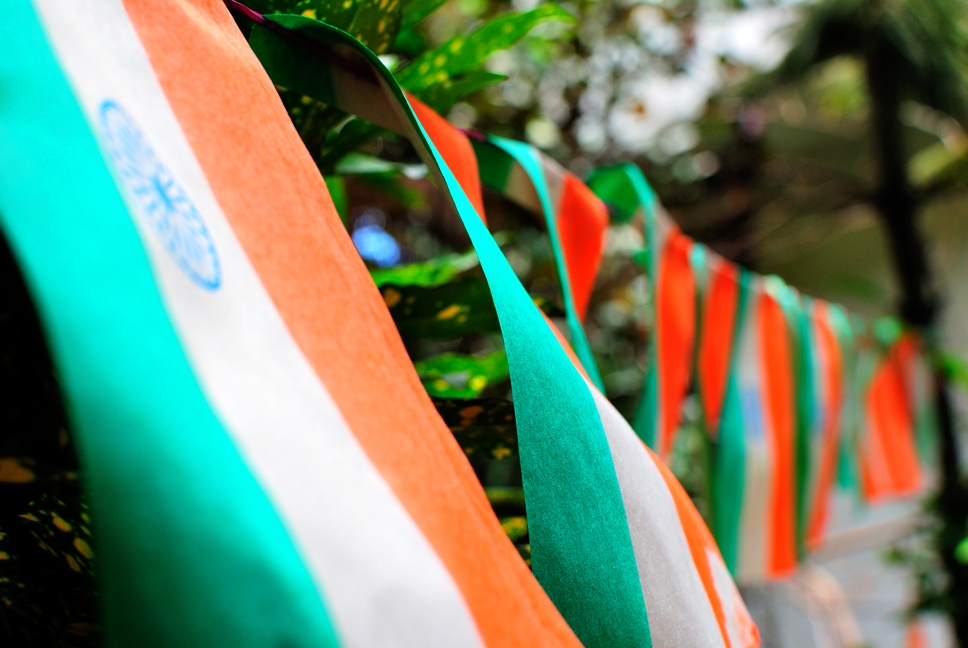 ---
MUZAFFARABAD: A large number of people from all walks of life, including supporters of political and religious parties, took to the streets of Azad Jammu and Kashmir (AJK) and Indian Kashmir on Monday as they observed a Black Day on India's Republic Day.

Scores of protesters held aloft banners and placards saying "We want freedom," "Long live Kashmir" and "Long live Pakistan". At the same time they raised anti-India and pro-freedom slogans. The demonstrators also set the tri-colour flag on fire to show their anger against highhandedness of the Indian authorities in the disputed territory.

Hundreds of Hizbul Mujahideen activists staged a rally from Neelum Bridge to Geelani Chowk in Muzaffarabad, which was headed by Asghar Rasool and the local leaders of Jamaat-e-Islami Azad Jammu and Kashmir.

While addressing the participants of the rally, Asghar Rasool said, "How unfortunate is that India is celebrating its Republic Day while in Indian administered Kashmir people are demanding their rights."

"The spirit of the United Nations resolutions are being crushed and killed under the draconian law like Armed Forces Special Powers Act and other black laws."

The protest rallies were also held in other districts of Azad Kashmir. In Mirpur, Kotli and Rawalakot hundreds of government employees staged the protest demonstrations against the continued Indian brutalities. They appealed to US President Barack Obama to use his influence to put pressure on India for the permanent settlement of Jammu and Kashmir dispute aimed at bringing peace to the region.

Meanwhile, in a statement issued in Srinagar the Jammu and Kashmir Liberation Front Chairman Mohammad Yasin Malik said that Indian state terrorism in the occupied territory could not suppress the ongoing liberation movement, adding that the liberation struggle would be taken to its logical conclusion. (With additional input from APP).

Published in The Express Tribune, January 27th, 2015.
COMMENTS (5)
Comments are moderated and generally will be posted if they are on-topic and not abusive.
For more information, please see our Comments FAQ