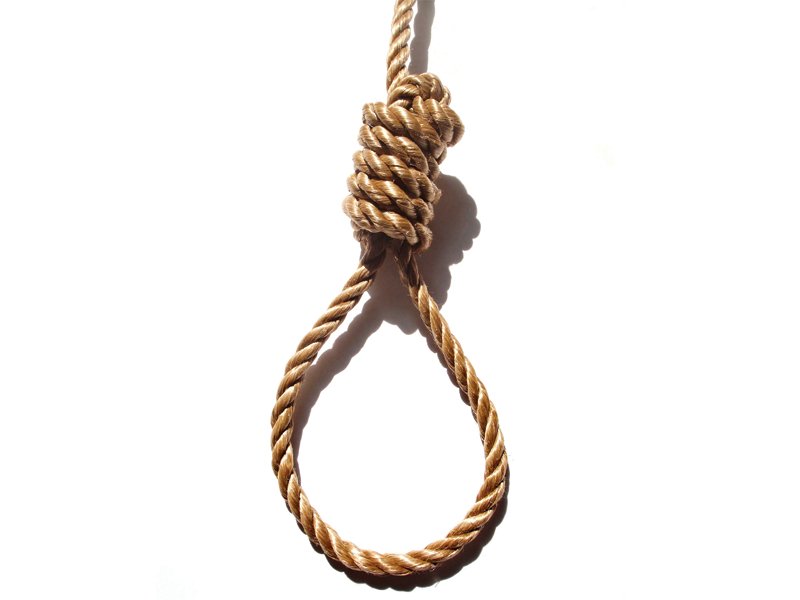 ---
ISLAMABAD/ KARACHI: An anti-terrorism court (ATC) on Saturday issued death warrants for seven convicted terrorists after the mercy petitions of five of them were turned down by President Mamnoon Hussain.

The ATC issued the 'black warrants' for Shahid Hanif alias Mufti Shahid, Khalil Ahmed alias Hasan, Talha Hasan alias Noman, Zulfiqar Ali, Muhammad Saeed, Shafqat Hussain and Bahram Khan after receiving an intimation letter from jail authorities.

According to the court order, Talha, Shahid and Khalil, belonging to the banned sectarian group, Lashkar-i-Jhangvi (LeJ), and Bahram Khan will be hanged on January 13 at the Sukkur prison and the Karachi Central Jail, respectively, while Zulfiqar Ali will be executed in Rawalpindi's Adiala jail on the same date.

Shafqat Hussain will be hanged at the Karachi jail on January 14, while Muhammad Saeed will face the gallows in the same detention facility the next day. All the executions will be carried out at 6:30am as per the prison rules for the winter season, according to the court order.

Talha, Shahid and Khalil, of the LeJ, were condemned to death by an ATC in April 2002 for killing a defence ministry officer, Syed Zafar Hussain, in the Nazimabad neighbourhood of Karachi.

Bahram Khan was awarded capital punishment in 2003 for murdering a lawyer, Advocate Muhammad Ashraf, on the premises of the Sindh High Court. Investigation revealed that Bahram, along with a police sub-inspector, actually wanted to kill Advocate Qurban Ali Chauhan, the counsel for the alleged killer of Behram's uncle, but mistakenly killed Ashraf.

Zulfiqar Ali, an al Qaeda operative, was convicted by ATC on March 29, 2004 for an attack at the US Consulate in Karachi that had left two police officers dead and six others injured.

Similarly, Shafqat was condemned to death in 2004 for kidnapping and killing a seven-year-old boy in the remits of New Town police station, while Saeed, belonging to LeJ, was sentenced to death in 2002 for killing a retired DSP in the Malir area.

Earlier on Wednesday, President Mamnoon Hussain rejected at least six mercy pleas, including that of Shahid, Khalil, Talha, Zulfiqar, Saeed and Saulat Mirza.

Mirza was found guilty of killing Shahid Hamid, the then managing director of the Karachi Electric Supply Corporation in 1997. He was arrested by late SSP CID Chaudhry Aslam and was convicted in 1999. His mercy plea was earlier dismissed by all the appellate courts, while death warrants are yet to be issued.

In a related development, the Supreme Court returned a joint constitutional petition of two death-row prisoners – Abid Maqsood and Sanaullah – who sought their release after spending 17 years in prison. They were convicted and sentenced to death for adultery on June 24, 1998. Their appeals were dismissed by the high court as well as the Supreme Court, while their mercy pleas are pending before the president.

Published in The Express Tribune, January 4th, 2015.
COMMENTS
Comments are moderated and generally will be posted if they are on-topic and not abusive.
For more information, please see our Comments FAQ