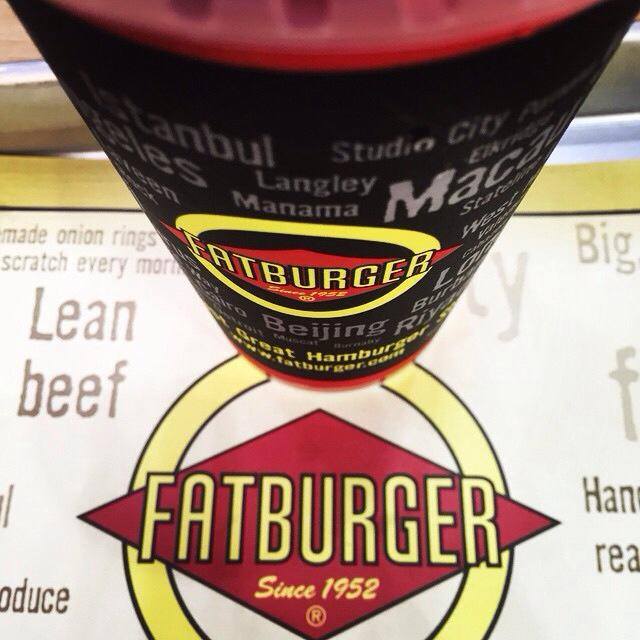 ---
LAHORE:



Fatburger on Friday introduced Buffalo's Chicken – the latest addition to its menu – offering a variety of sauces.




The restaurant management took journalists on a tour of their kitchens on Friday.

Shahrukh Hashmi, the restaurant's marketing manager, said the chicken had been developed exclusively for the Pakistani market and had the international chain's seal of approval.

The sauces – sweet Bourbon BBQ, Carolina Fire BBQ and Buffalo's signature sauce – have been developed by and are imported from the Buffalo Express (owned by Fatburger).

Buffalo's signature sauce in medium is probably the safest bet. The sweet Bourbon BBQ is an acquired taste. Compared to most other restaurants serving similar food the serving size is impressive.

The facilities at Fatburger are spanking clean. When one places an order, the person taking the order shouts it out, taking the customer by surprise.

The order is punched in and displayed on the screen in front of the cooking station and grill.

The call out is the go ahead for the cook to start preparing the food.

"Everything is prepared to order," said the kitchen in-charge. "You don't get that at other famous fast food chains."

Fatburger is CEO Amer Kamal's third restaurant; the other two are in Dubai. He said the culture at Fatburger was meant to be quirky.

Published in The Express Tribune, January 3rd, 2014.