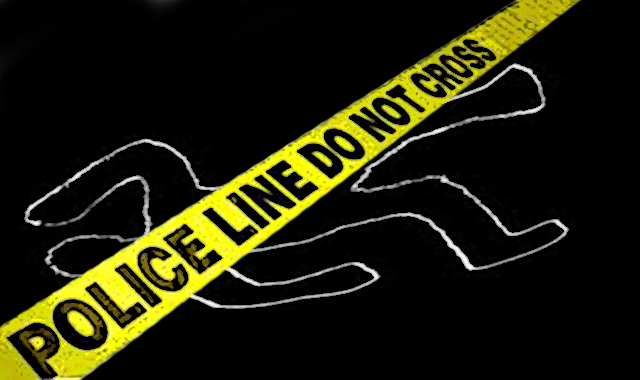 ---
ISLAMABAD: The body of a 26-year-old girl with a bullet wound on her head was found on Saturday from Sindh House located in the Red Zone of the capital. The police said the Christian girl apparently shot herself dead after she was allegedly betrayed by her friend, identified as Kamran.

The investigation officer of the case, Sub-Inspector Shafiq Ahmed, said the girl wanted to marry Kamran, a father of two, and when he refused to do so, the girl allegedly committed suicide. The verbal report of the postmortem revealed that it was a suicide case, said Ahmed, adding that a three-bore pistol was used in the shooting.

Initial investigations have revealed that the girl and Kamran had an 'understanding' for the past several years and the refusal of the marriage proposal apparently led to the alleged suicide, Ahmed said.




The officer further stated that the fathers of the girl and boy were employed at the Sindh House as a sweeper and cook respectively and the incident took place in the government quarters of the house.

Ahmed explained that the body of the victim was handed over to the legal heirs after the postmortem and an investigation was under way. He said the police have yet to determine where the weapon used in the crime had come from, adding that no one has so far been arrested in the case.

Published in The Express Tribune, December 8th, 2014.
COMMENTS
Comments are moderated and generally will be posted if they are on-topic and not abusive.
For more information, please see our Comments FAQ