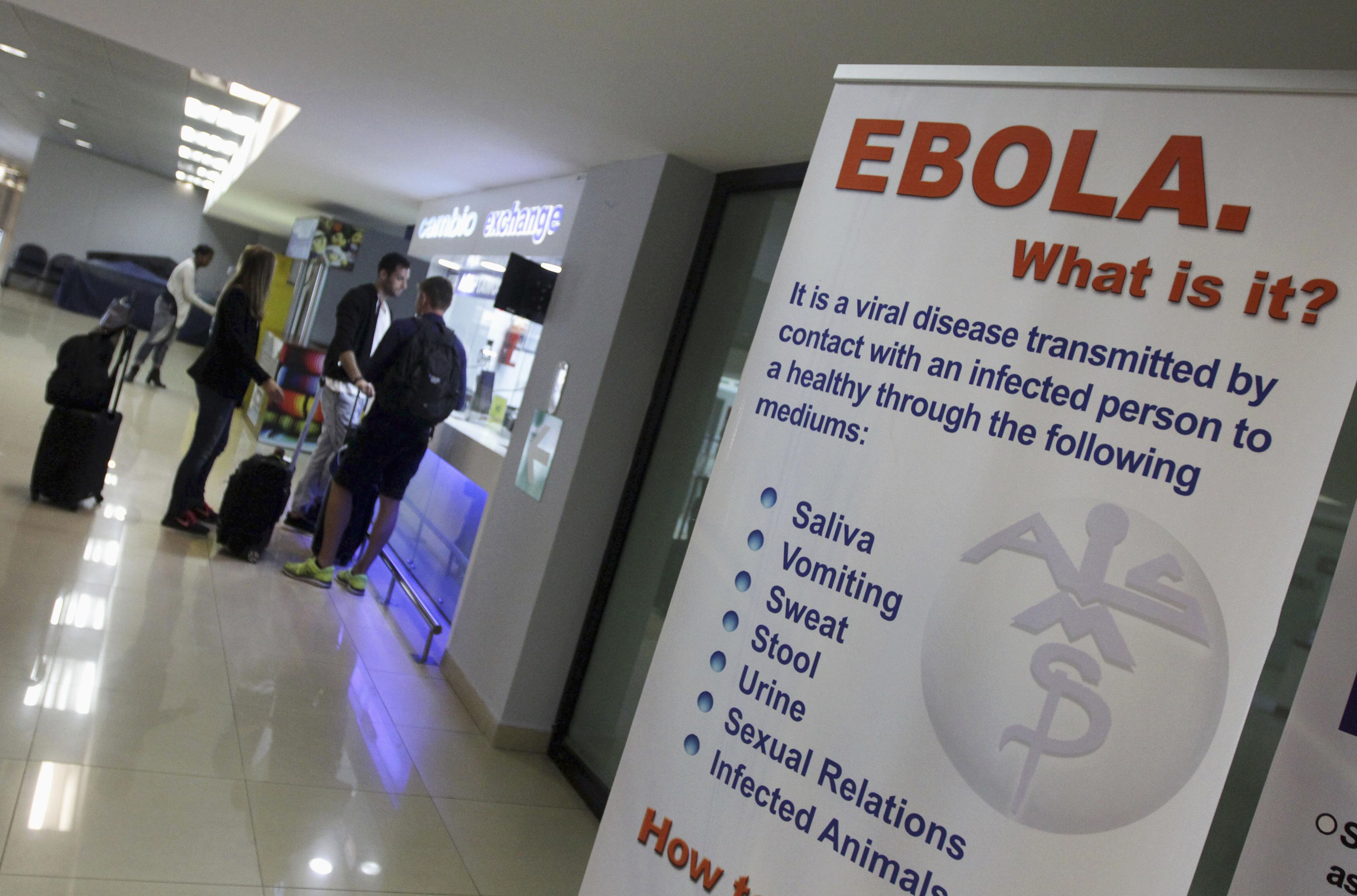 ---
LAHORE: A subcommittee was constituted on Saturday to supervise the measures being taken to prevent the spread of Ebola virus to Pakistan.

Chief Secretary Naveed Akram Cheema formed the subcommittee while presiding over a meeting of the steering committee overseeing the eradication of polio and checking the transfer of Ebola virus.

The subcommittee is headed by Khawaja Salman Rafique, the adviser to the chief minister on health, and includes officials from the Health department, the Civil Aviation Authority (CAA), the Federal Investigation Agency, the Ministry of Health Services Regulations and Coordination and the Airport Security Force.

Cheema directed the departments concerned to nominate their focal persons for the purpose.

He asked for ensuring implementation on the World Health Organisation (WHO) guidelines.

"The Foreign Office should seek information from the embassies regarding persons coming from African countries affected by the Ebola crisis. A mechanism should be devised for securing the information from the airlines," he said.

The federal health director general said that rapid response teams had been constituted in Islamabad. WHO representative Dr Jamshaid informed the meeting about the guidelines for checking the spread of Ebola virus.

Health Secretary Jawad Rafique Malik said that the Health Department was taking steps in accordance with the WHO guidelines.

Polio

The meeting also reviewed the polio situation.

Malik said that a plan was under consideration for recruiting separate staff for polio vaccination. "The staff will be available for polio campaign on a permanent basis," he said. He informed the meeting about arrangements for the national anti-polio campaign that would be started from December 8.

Published in The Express Tribune, December 7th, 2014.