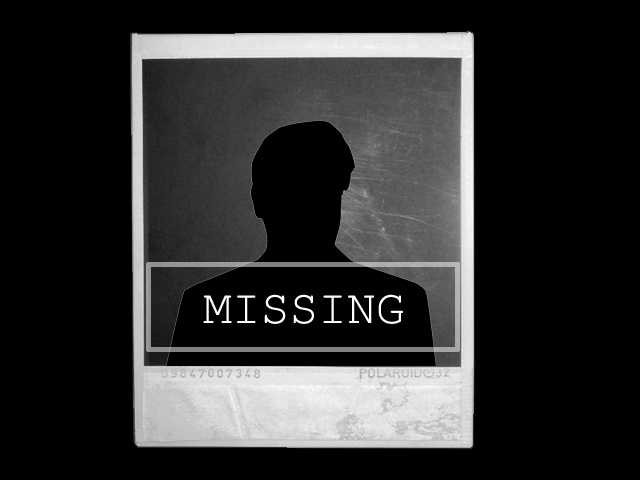 ---
ISLAMABAD: Defence of Human Rights chairperson on Wednesday requested the Supreme Court to form a powerful commission to look into the mysterious deaths of 101 prisoners detained in internment centres.

Submitting a list of these 101 missing prisoners, Amina Masood Janjua on Wednesday moved an application in the missing persons case for a commission to visit the listed interment centres and submit a fact finding report on the conditions prevailing at those centres.

The petitioner is representing hundreds of missing persons families in the apex court for last eight years. Janjua claimed that through her investigations, she had compiled a list of 101 missing persons, who were held in internment centres, and died under mysterious circumstances. These internment centres are working under Action in Aid of Civil Power Regulation 2011.

"The death of missing prisoners is a relatively new issue and stands distinct from the tortured, bullet ridden dead bodies of missing persons dumped at different places, often in body bags"

Of the list of 101 prisoners, Janjua chose to disclose information about three such prisoners Gul Faqir, Hafiz Muhammad Jamil and Hammad Amir in her petition.

The DHR chairperson stated that she had also moved an application last year regarding worrisome conditions of prisoners. In her earlier plea, she also requested the court to direct K-P Governor as well as Commandants of 11 Corps Peshawar to make arrangements for meetings between detainees and their families.

Janjua further pleaded that Commandants of 11 Corps Peshawar be asked to release all those innocent within one month, adding that in similar case of the Adyala 11, the lives of seven people were saved.