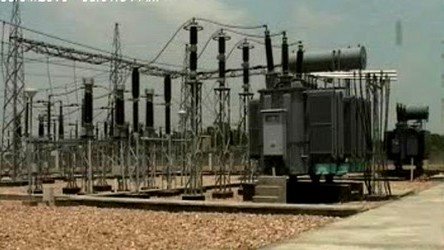 ---
KARACHI: The Pakistan Electric Power Company (Pepco) has resorted to unscheduled power outages to overcome a shortfall of more than 5,500 megawatts.

Big cities remain without power for 12 hours while small cities, villages and towns are without electricity for 20 hours in a day.

The total power demand is 15,500 megawatts while the total electricity generation in the country is 10,000 megawatts.

MD Pepco Basharat Cheema has said that the outflow of 10,000 cusecs of water from Tarbela dam from April 21st will help to reduce this shortfall.

He said that the reopening of closed power plants will also bridge gap between demand and supply in the coming days.