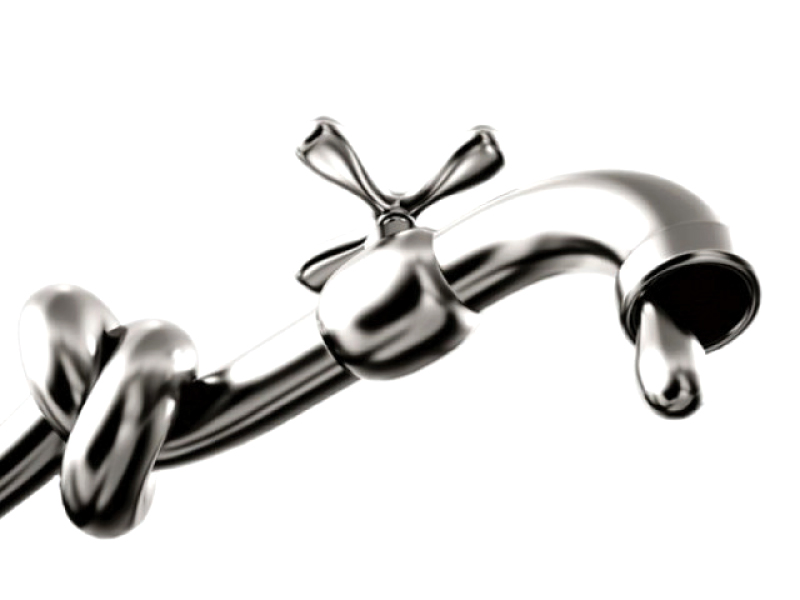 ---
FAISALABAD:



The South Asian Association for Regional Cooperation (SAARC) countries should make joint efforts to deal with challenges such as water scarcity, food insecurity and malnutrition in the region, Higher Education Commission (HEC) Chairman Dr Mukhtar Ahmad said on Monday.




He was speaking at the concluding session of the Leveraging Agriculture for Nutrition in South Asia (LANSA) seminar, held at the University of Agriculture Faisalabad (UAF).

"The threat of water scarcity looms large in the entire region. The population is increasing, but agricultural production is diminishing," he said.

He said that Pakistan was going through difficult times and facing a shortage of food, energy and water. "The HEC is setting up three centres for advanced studies in the fields of food, water and energy with the help of the USAID," he said.




He said that the country had seven agricultural universities.

Agriculture scientist, Dr MS Swaminathan, said agricultural development and technology transfer would improve the lives and livelihoods of rural communities.

He called for closer collaboration among SAARC countries in the fields of nutrition, agriculture and food. "Post-harvest losses must be minimised to increase agricultural productivity," he said.

UAF Vice Chancellor Prof Dr Iqrar Ahmad Khan said that per capita water availability had decreased in the country over the years. "The per capita water availability is only 1,000 cubic metres per person. The figure was 5,200 cubic metres in 1947," he said.

"Malnutrition affects 40 per cent of the children in the region. We have to take steps to end this. We have to shift our focus from green revolution to ever-green revolution," he said.




Faisalabad Divisional Commissioner Sardar Akram Javed said that the country was blessed with tremendous natural resources.

"The adoption of the latest agricultural practices will help decrease food insecurity. Water use should be rationalised as well," he said.

Pir Mehr Ali Shah Arid Agriculture University Vice Chancellor Prof Dr Rai Niaz said that farming community should be educated to use the latest agricultural tools and innovations.

"The low per acre production is a matter of grave concern," he said.

National Institute of Food Sciences and Science Technology Director General Prof Dr Masood Sadiq Butt said that the object of the seminar was to increase the collaboration among the scientists of Pakistan, India, Bangladesh and Afghanistan.

Published in The Express Tribune, August 20th, 2014.