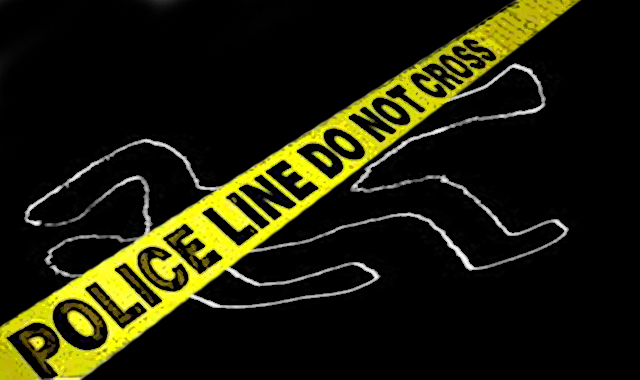 ---
FAISALABAD:



A man shot and killed his father and then committed suicide in Bootawali on Monday.




According to Bhowana police, Ghulam Muhammad, a resident of Bootiwala village, demanded his share of property from his father, Sarang. "When Sarang refused to accept his demand, he shot and killed his father. He later shot himself in the head," police said.

Muhammad Amin, a close relative of the deceased, told reporters that Ghulam Muhammad did not have a job.

"When his father refused to provide money to him, he asked for his share of the property. However, Sarang refused to give him control of the property," Amin said. "There were daily altercations between the two over this issue. On Monday, both Sarang and Ghulam Muhammad were arguing again. His father said that he was a burden on his parents and had brought disgrace to the family. Ghulam Muhammad took out a pistol and shot his father, killing him on the spot," Amin said. He said that Ghulam Muhammad later shot himself in the head.

The Bhowana SHO said that the bodies had been sent to hospital for autopsy.

Published in The Express Tribune, August 19th, 2014.