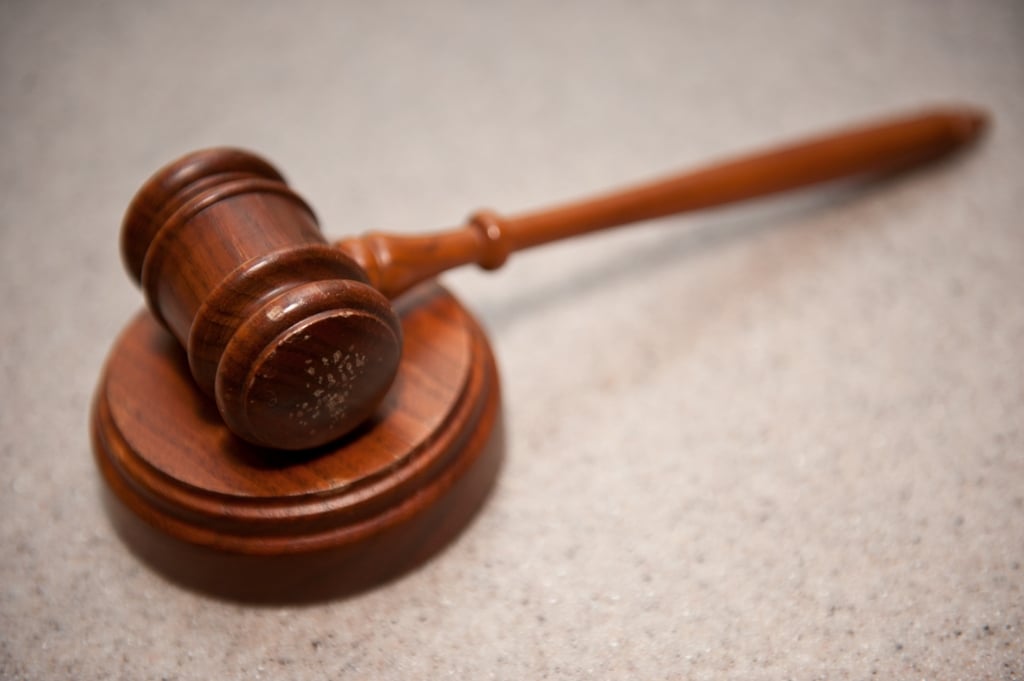 ---
LAHORE: Lahore Bar Association (LBA) leaders are divided over whether or not to support the anti-government movement of the Pakistan Tehreek-i-Insaf (PTI) and Pakistan Awami Tehreek (PAT).

LBA President Chaudhry Ishtiaq says the PTI's Azadi March and PAT's Inqilab March are unconstitutional steps.

He told The Express Tribune on Sunday lawyers would take to streets if democracy was derailed as result of these marches.

LBA Senior Vice President Ghulam Abbas Sahir and General Secretary Saleem Ladhi, however, said the demand for Prime Minister Nawaz Sharif's resignation was not unconstitutional.

However, they said they would launch a protest movement if the army took over.

Ishtiaq said he had called a meeting of LBA executive committee on Monday to discuss the future course of action. He said a general body meeting would be called to take all members' input on the matter.

"If PTI chairman Imran Khan and his supporters march on the parliament and the Prime Minster's House it will be despicable," Ishtiaq said.

The LBA chief said no one had the right to topple an elected government. If the government is forced to resign, it will set a bad precedent.

Ishtiaq said he had met the Lahore High Court Bar Association (LHCBA) president a couple of days ago to learn about his stance on the ongoing sit-ins in Islamabad.

He said the LBA had decided to become a party in a petition moved in the Supreme Court by the Supreme Court Bar Association, requesting the court to order the national institutions concerned to abide by law.

Ishtiaq said people had voted the Pakistan Muslim League-Nawaz voted to power.

"How can you send an elected prime minister packing on the demand of a few people? It is unfair to the people's mandate," the LBA chief said.

The senior vice president and general secretary said they would not be part of any LBA move against Azadi and Inqilab Marches.

"Everyone has the right to protest… we will, however, resort to protest if the military comes to power," they said.

Sahir urged the judiciary to stay away from politics. He said Lahore High Court should not have remarked that demanding the prime minister's resignation was unconstitutional.

Published in The Express Tribune, August 18th,2014.
COMMENTS
Comments are moderated and generally will be posted if they are on-topic and not abusive.
For more information, please see our Comments FAQ