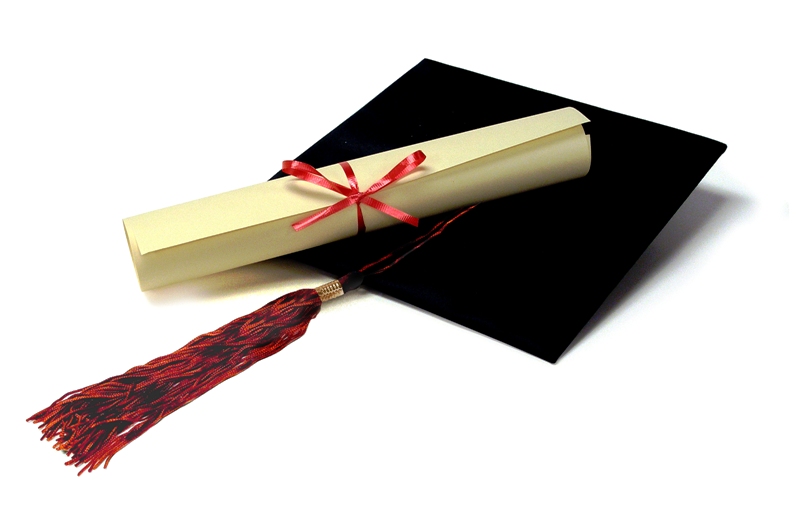 ---
MULTAN:



Girl students excelled in the Bahauddin Zakariya University (BZU) BA, BSc annual examinations 2014 grabbing top positions in both arts and science groups.




In the BA examination, the Government Degree College for Women Jalalpur Pirwala bagged the first three positions.

In BSc, first and third positions were clinched by girl students from a private college, and the second position went to the Federal Degree College for Women, Multan Cantt.

Shazia Shaukat topped the BA exam scoring 647 marks. Iqra Saeed secured 643 marks and Tahira Aziz obtained 622 marks to secure second and third positions, respectively.

In the BSc examination, Momina Ishaq stood first securing 692 marks.

Faiza Javed secured second position, scoring  669 marks. Quanita Quasim stood third, obtaining 662 marks.

According to the gazette notification, of the 49,685 candidates 15,168 got through so that the pass percentage was 30.53 per cent.

Of the 36,215 arts group students, 10,243 passed the examination. Of the 13,470 science group students, 4,925 were declared successful.

BZU Vice Chancellor Khwaja Alqama addressed the result-declaration ceremony at the university's IMS Hall. He congratulated the top graduates and their parents and teachers.

He highlighted the efforts that had been made to compile the results. "It was a great challenge for us." He distributed cash prizes among the position holders.

This year the Bahauddin Zakariya University has increased cash prizes from Rs20,000 to Rs30,000 for the first position, from Rs15,000 to Rs20,000 for the second position and from Rs10,000 to Rs15,000 for the third position holder.

Shazia Shaukat said she wanted to be an English lecturer after finishing her master's.

"I usually study for seven hours a day." She said the credit for her achievement went to her parents and teachers.

"All success is achieved by knowledge and practicality," said Shaukat.

Iqra Saeed said she wanted to become a psychologist. The youngest among six siblings, Saeed urged youth to always act wisely.

Tahira Aziz, the third position holder in the Bachelor of Arts examination, said her family had supported her a lot for her achievement. "I spent up to 15 hours a day on studies."

She too wants a master's degree in English.

Published in The Express Tribune, August 16th,2014.