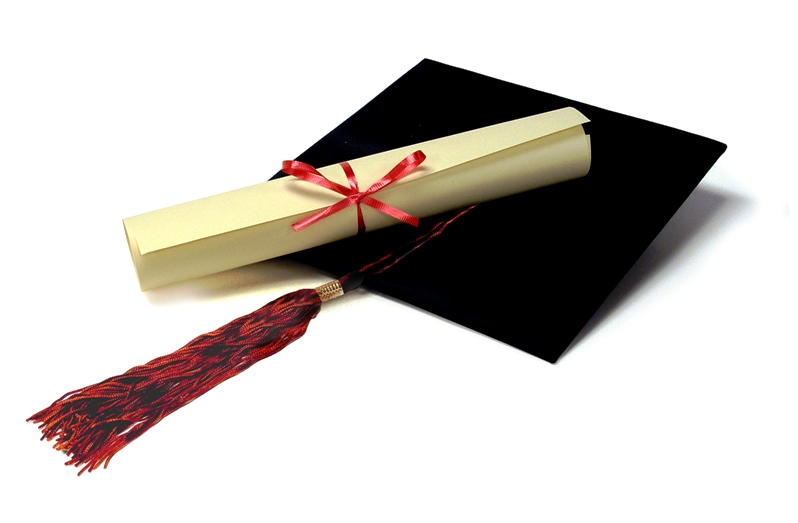 ---
ISLAMABAD:



After much deliberation, The Higher Education Commission (HEC) has decided to start degree verification at its Karachi regional centre.




According to the HEC, the centre is likely to start the degree attestation and verification from August 15.

The HEC issues equivalence certificates, and attests and verify degrees from recognised universities from across the country and aboard.

The higher education body is already providing degree attestation facilities at its Peshawar and Lahore centres, but the main office is still burdened by courier and online applications along with on-the-spot registration seekers.

Offering the facility at the Karachi centre has been plan for a while, but officers at the HEC were wary of it, said an official dealing with the attestation process.

He explained that most of the suspicious and fake degrees detected originate from Sindh. This had been a cause of concern for the HEC, but the heavy burden on the main office prompted officials to train staff and depute them in the port city.

People seeking attestation usually face a herculean task trying to get the job done quickly, with the heavy rush, technical issues in registration and online glitches all factoring in.

For the Karachi campus, Suleman Ahmad has been appointed Regional Director In-charge Sindh.

HEC chairperson Dr Mukhtar Ahmad told The Express Tribune that the centre was long overdue while explaining that training of staff and building issues were the principle causes of the delay.

About the number of dubious degrees originating from Sindh, he said that since regional offices are connected to the head office network, there will not be any possibility of wrong or fraudulent attestation or verification.

He added that a regional centre in Balochistan will start functioning by the end of this year.

Published in The Express Tribune, August 8th, 2014.
COMMENTS
Comments are moderated and generally will be posted if they are on-topic and not abusive.
For more information, please see our Comments FAQ