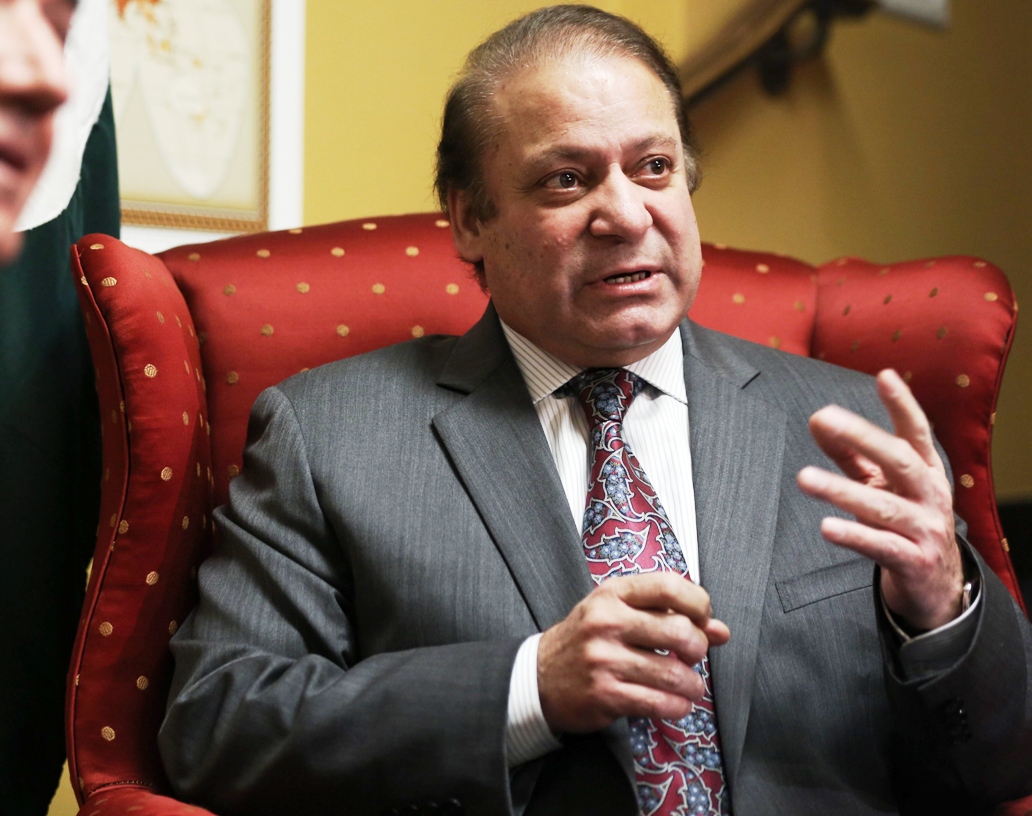 ---
ISLAMABAD: Prime Minister Nawaz Sharif on Thursday directed that special flights be arranged to evacuate stranded Pakistanis from Libya.

According to Radio Pakistan, a spokesperson of the PM house said that the prime minister, while terming the situation in Libya a humanitarian crisis, ensured that the government would use all resources for the safe evacuation of Pakistanis.

Clashes in troubled Libya have intensified in what is considered the worst fighting in Tripoli and Benghazi since the 2011 uprising ousted Muammar Gaddafi. Citizens of a number of countries have been advised to leave as the situation turns tense, but evacuation has proved tricky with airports closed.

The Ministry of Foreign Affairs is coordinating the efforts to facilitate evacuation of stranded Pakistanis in Libya.

A crisis management cell has also been established at the ministry of foreign affairs to monitor the evolving security situation in Libya and to coordinate efforts for evacuation of Pakistanis.

Further, the Pakistan Embassy in Tripoli has already facilitated the evacuation of over 2,500 Pakistanis to Tunisia in the past few days.