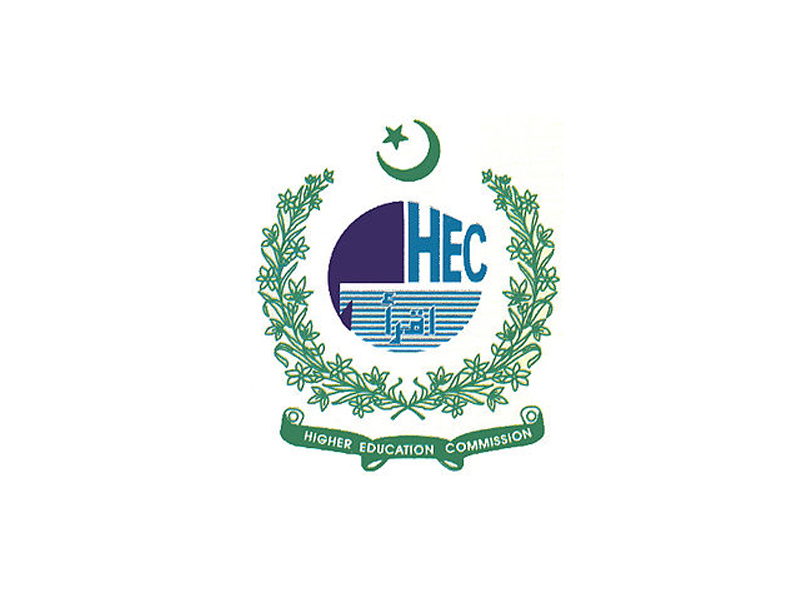 ---
ISLAMABAD: The governing body of the Higher Education Commission (HEC) has not met for over a year now, delaying decisions on important policy matters.

The last time the HEC governing body met was in April 2013. It has since postponed three scheduled meetings, the latest of which was supposed to be held on April 7, 2014.

The governing board running the HEC consists of 17 members --- two federal secretaries, four representatives for the provinces, an executive director and 10 nominees of the prime minister. The body at present, however, is short of five members.

In its last meeting in April 2013, the board shortlisted five names out of 35 for membership and forwarded them to the prime minister for approval. Since then, nothing has been heard from the PM's office.

The body has been delaying meetings for lack of quorum, which is seven members out of the total 17.

The HEC Ordinance 2002 says there should be at least two board meetings every year.

The governing body takes policy decisions and chalks out future strategy for higher education in the country.

Pending issues

Issues that have been piling up with every delay include progress on the establishment of provincial higher education bodies and the federal body's role in light of the 18th Amendment.

Other issues are the nomination of five members to complete the governing body and the approval of new projects at different universities.

The HEC also needs the governing body's approval to hire staff on deputation. Since the federal government had banned recruitment, the higher education body has appointed employees of government universities on deputation. The delay in the governing board's meeting is also raising questions about the status of deputationists.

HEC chairman Dr Mukhatar Ahmed, while serving as the body's executive director in 2013, had appointed a director general and two advisers. After he became chairman, Ahmed appointed a board member for academics and another for human resource development, both in grade 22. The HEC needs board approval for all these appointments.

'Busy members'

Dr Ahmed blamed the delays on the unavailability of members. "We can't do anything when quorum is not met," he said. He said even seven members, the required quorum, could not attend at the same time due to their busy schedules.

Published in The Express Tribune, August 5th,2014.

 
COMMENTS (1)
Comments are moderated and generally will be posted if they are on-topic and not abusive.
For more information, please see our Comments FAQ