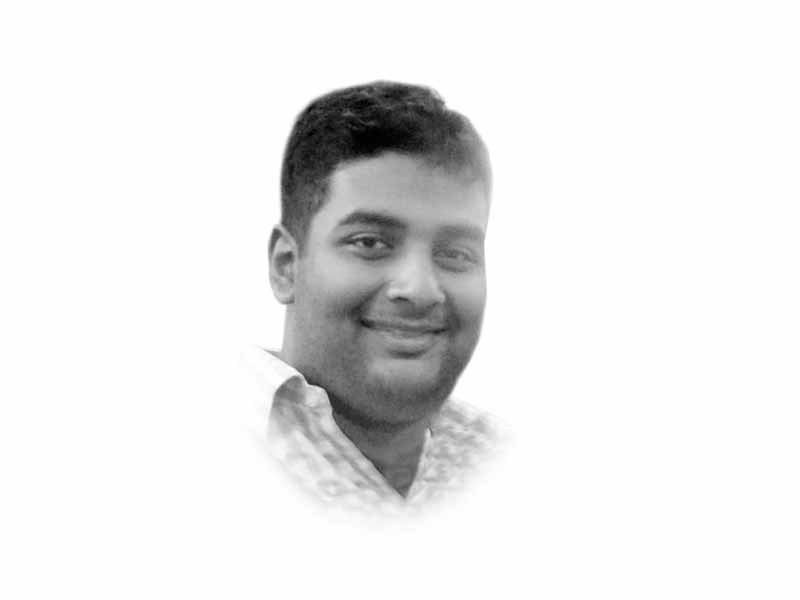 ---
Karachi University (KU) has faced many battles over the years — both literally and metaphorically. From clashes between student wings of political parties to protests pertaining to rape, harassment, physical assault against teachers and even the Higher Education Commission's (HEC) reforms – this university has seen it all. However, when one casually treads along the institution's 'rich' history, one cannot help but notice one very important factor: in all these 'battles', the collateral damage has always been the students.

Yes, when clashes take place, it's generally the students, most of whom are not affiliated to a party, who come in the line of fire. Recently, the Karachi University Teacher's Society decided to stage another protest against the implementation of the Sindh Universities Law 2013. As a result, all academic activity was suspended till a week from May 26. Coincidentally, this was the same week when students had to sit for their terminal examinations. As expected, all exams during the protests were postponed indefinitely and students were in a fix. The exams could be held the very next morning or they could be after a month — no one knew.

Why can't students be allowed to sit in their exams? Teachers can continue with their protests even when exams are happening, as they need not be present while the tests are taking place. Invigilators from other universities can assist the examination process, to keep an eye on the students. Moreover, if teachers really wanted the protest to take place, why did they not communicate it to their students with clear instructions beforehand? Why were the students forced to show up every day and return home, disappointed?

Being a student at KU, I feel utterly confused. Many of us have not been able to sit for any of our papers. Many had planned to go on vacations while others had lined up internships and volunteer activities right after examinations were to end. What are they supposed to do now?

For now, my books lie in my cabinet, covered in dust, ripped here and there because of the many times they were taken out to study and then shoved back in after hearing that their respective papers have been postponed. I wonder if I would even need to take them out anymore.

Published in The Express Tribune, June 12th, 2014.