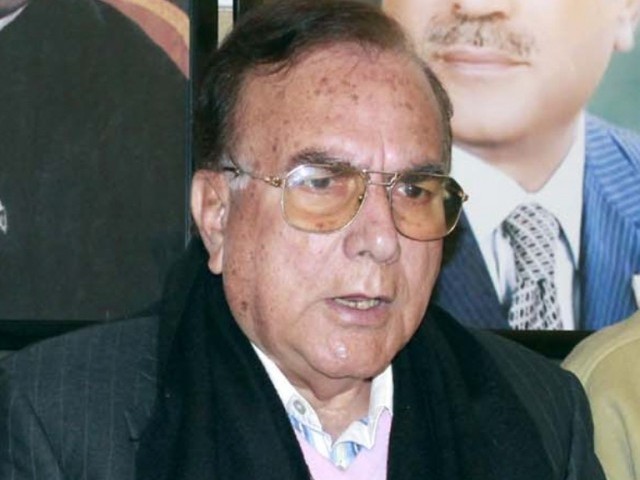 ---
LAHORE:



Pakistan Peoples Party (PPP) Punjab chapter president Manzoor Ahmad Wattoo said on Sunday that rocketing prices of essential items had been taking its toll on the poor.






"The prices are going up unabatedly and the government is indifferent to the plight of the down-trodden," he said in a statement.




Wattoo said the government should provide subsidies. He cited a recent report by the State Bank of Pakistan that the prices of food items would continue to rise. "The poor should be ready to face the worst," he said.




Wattoo said the government had been making false claims about reviving the economy ."They claim to have broken the begging bowl. Instead they have lifted a bigger bowl."




He said Shahbaz Sharif had set up a camp office to protest load shedding during the PPP government but now the people were facing electricity load shedding up to 16 hours a day in rural areas and 12 hours in urban areas.


He said textile mills, particularly in the Punjab, should be treated on a par with the factories in other provinces.

Published in The Express Tribune, May 19th, 2014.