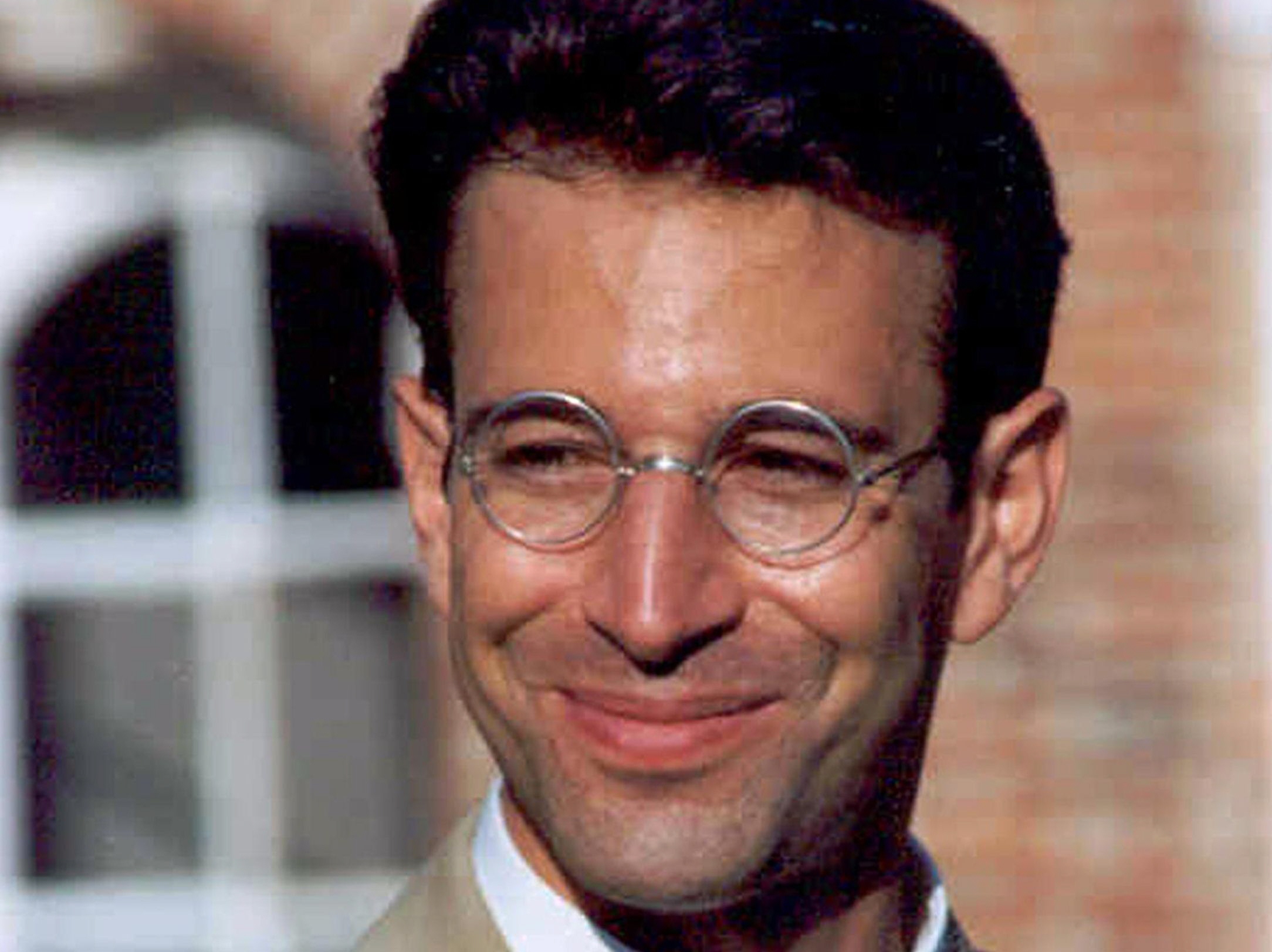 ---
KARACHI: The Sindh High Court (SHC) issued notices to the top provincial prosecutor on a plea seeking a transfer of US journalist Daniel Pearl's murder trial pending at the anti-terrorism court Hyderabad to a similar court in Karachi.

SHC chief justice Maqbool Baqar issued notices while hearing a criminal application filed by one of the suspects facing kidnapping and murder charges.

Pearl, a Wall Street Journal reporter, was abducted while he was investigating a story in Karachi about the presence of militants and the so-called 'shoe bomber' Richard Reid.

On Monday, suspect Muhammad Ibrahim, who is also facing trial in the same case, pleaded the Sindh High Court transfer the trial from Hyderabad to Karachi. Ibrahim was arrested in 2003 but the law enforcers kept him allegedly in illegal detention till August 2005, when they declared his arrest, said Ibrahim's lawyer, Syed Mehmood Alam Rizvi.

He told the judges that the co-accused, Ahmed Omer Sheikh, Salman Saqib, Fahad Naseem and Shaikh Adil, were convicted and sentenced by the court.

The lawyer claimed that the trial against his client has not proceeded for the last seven years despite the fact that the charges against him were framed on March 20, 2012.

The anti-terrorism court at the Hyderabad has only examined eight prosecution witnesses till April 9, 2013. He sought a transfer so the case can be dealt with within a week, which is the stipulated time for anti-terrorism cases. Otherwise, he said, the court in Hyderabad should be asked to conclude the trial within a week.

CJ Baqar issued a notice to the prosecutor-general to file their comments by May 19.

Case history

Ahmed Omer Saeed Sheikh, a British national of Pakistani descent, was awarded death sentence while co-accused Salman Saqib, Fahad Naseem and Shaikh Adil were given life imprisonment by an anti-terrorism court, which found them guilty of beheading the foreign journalist in Karachi on January 23, 2002.

Published in The Express Tribune, April 29th, 2014.