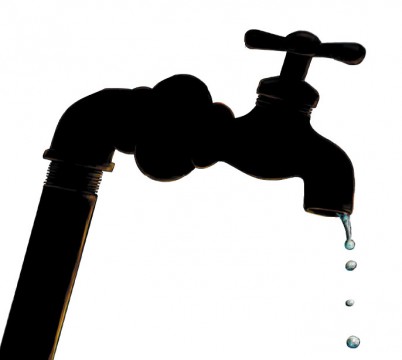 ---
FAISALABAD:



Waterborne diseases claim 1.2 million lives in the country each year, health experts from the University of Agriculture, Faisalabad (UAF) said on Saturday.




They were speaking to a batch of 300 students of the Punjab Medical College (PMC).

The students visited the university's Entomology Department, National Institute of Food Science and Technology, Clinical Medicine and Surgery (CMS) Department, Agri-Engineering Faculty and the post-harvest lab.

Department of Entomology Chairman Jalal Arif said waterborne diseases accounted for 60 per cent of child deaths in the country.

He said the UAF had been taking steps to fight malnutrition, viral and waterborne diseases, dengue fever and food insecurity.

He said the department had been providing consultancy to the government regarding measures to control dengue virus.

"Researches and awareness workshops are being arranged for the purpose."

Humayun Sukrat said the PMC and the UAF should expedite their efforts to address various health issues. He emphasised the need for researches and public awareness programmes to fight an outbreak of various diseases.

National Institute of Food Science and Technology (NIFSAT) Director General Masood Sadiq Butt said more than 50 per cent of the country's population suffered from malnutrition.

He said the NIFSAT had launched a degree programme in human nutrition and dietetics.

The students were told that alternative energy solutions would help overcome energy crisis.

He said the university was working on a plan to produce 15 megawatts of electricity from biomass.

Published in The Express Tribune, April 27th, 2014.