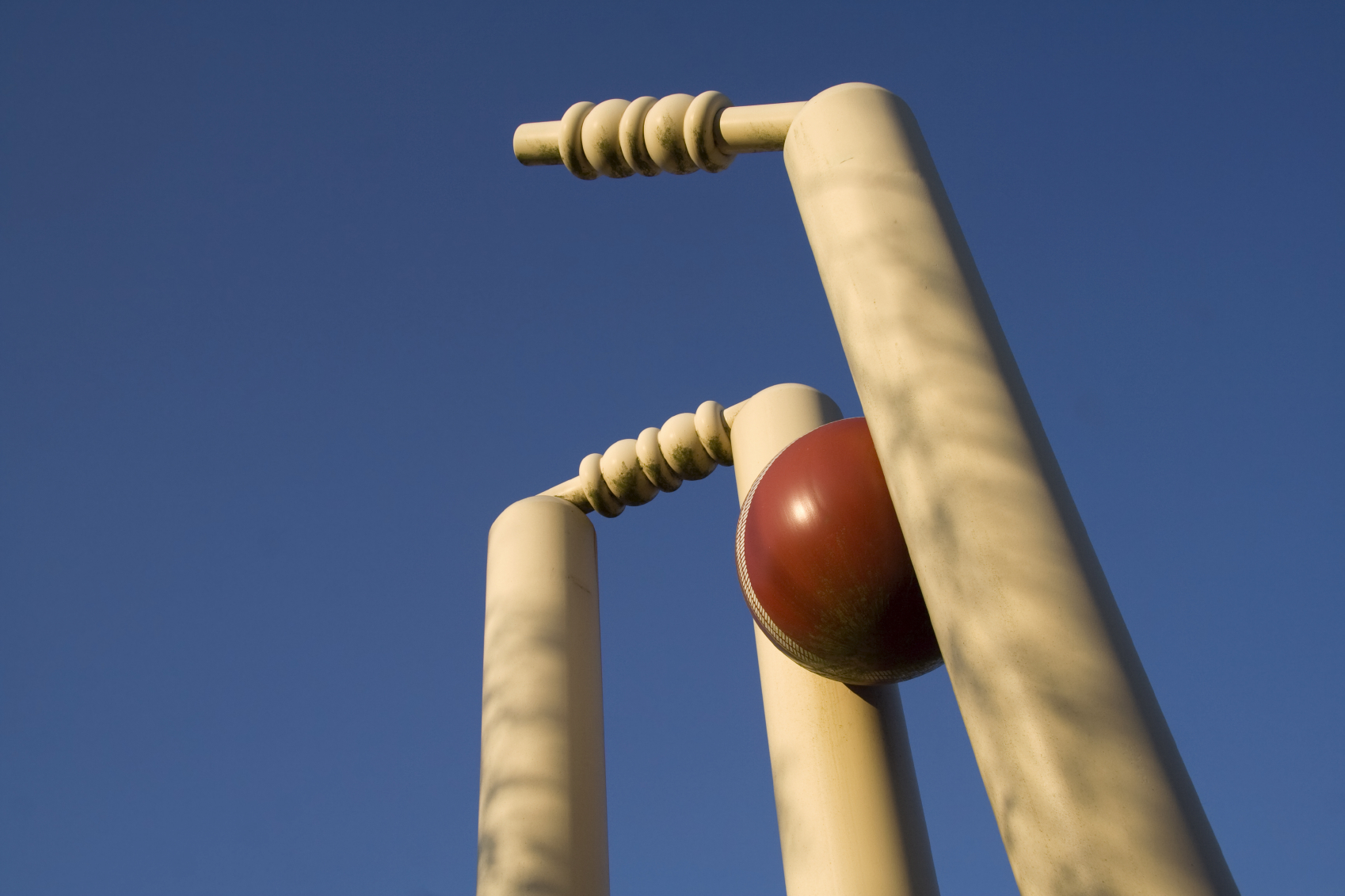 ---
KARACHI: Pakistan cricket leaders have ended Moin Khan's two-month stay as head coach after the team's disastrous exit from the World Twenty20 tournament.

The Pakistan Cricket Board (PCB) placed newspaper adverts Friday for coaches as it started a new hunt, and Khan could still be reappointed.

The PCB management committee unanimously decided on Wednesday to start a new coach search because of the World Twenty20 performance in Bangladesh under Khan.

Pakistan failed to reach the semi-finals of the World Twenty20 for the first time in five editions.

Khan, a former wicketkeeper-batsman, was appointed for two months in place of Australian Dav Whatmore who held the post for two years.

"The applications for the roles of head coach, batting coach, fielding coach, spin-bowling consultant, physiotherapist, and strength and conditioning coach are invited for which a May 5 deadline is given," said the advertisement on Friday.

The post of the head coach became contentious with a change in the PCB leadership two months ago.

Former PCB chairman Zaka Ashraf had all but hired Waqar Younis as coach before he was dismissed by Prime Minister Nawaz Sharif, a patron of the PCB.

Najam Sethi, reinstated by Sharif, appointed Khan for the Asia Cup and World Twenty20.

Fielding coach Shoaib Mohammad and batting consultant Zaheer Abbas -- appointed by Sethi in February -- also failed to get an extension.

It is widely believed that the race for head coach will again be between Khan and Waqar Younis.

Waqar, coach in 2010 and 2011, said he would consider applying for the post but has sweeping powers if he takes over the job.

"I will read the ad before applying but I want power to run the team and then only I will be accountable to the board," Waqar told AFP.
COMMENTS (7)
Comments are moderated and generally will be posted if they are on-topic and not abusive.
For more information, please see our Comments FAQ