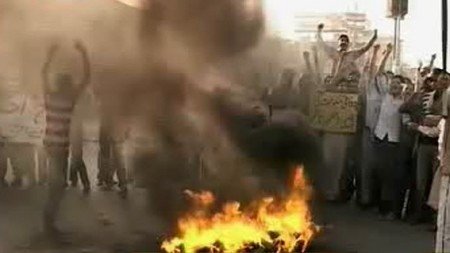 ---
PESHAWAR: The NWFP government formed a commission to conduct a judicial inquiry into the riots that have plagued Hazara for the past few days.

Seven people have been killed in the riots and more than a hundred have been injured. The commission will be led by Peshawar High Court Judge Abdul Aziz Kundi. The request for a judicial inquiry was made by the NWFP government.

The committee is expected to present its report within15 days.
COMMENTS (16)
Comments are moderated and generally will be posted if they are on-topic and not abusive.
For more information, please see our Comments FAQ