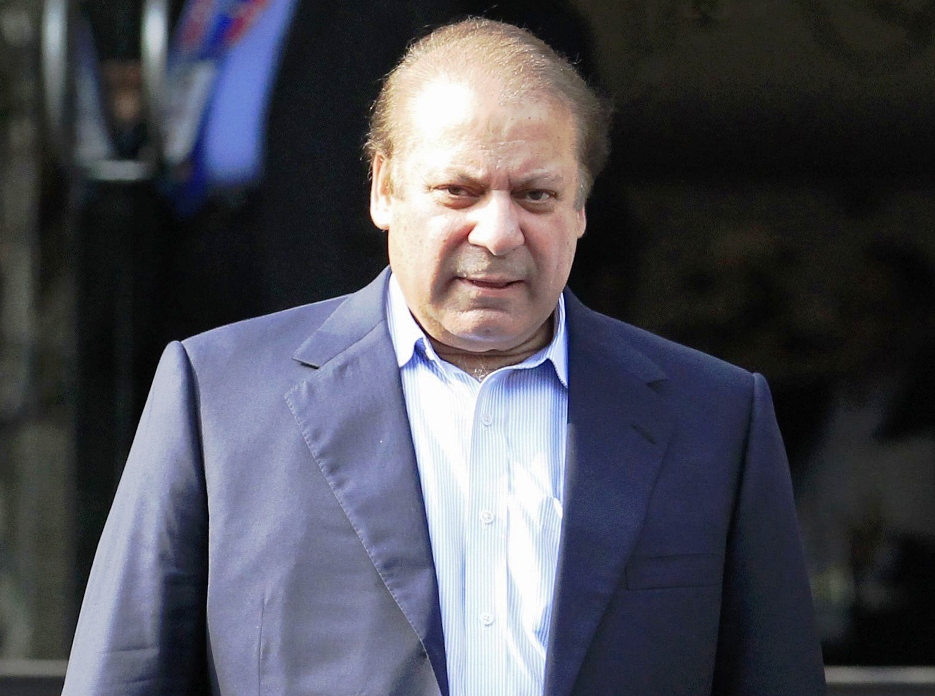 ---
ISLAMABAD: On his way back to Turkey on Saturday, Prime Minister Nawaz Sharif told Express News that during the ongoing peace talks, the government and the army will remain cooperative and that the Taliban had given a positive response to initial efforts.

After a meeting of the Taliban's political council in Waziristan, Nawaz told Express News Islamabad's Bureau Chief Amir Ilyas Rana that the Taliban have positively replied and Irfan Siddiqui has been updated with all that happened during the talks with them.

The premier added that the during process of talks, attacks should stop. He added that if there is any terrorist activity in the country, the public will speak up and the government will take immediate action to counter the threats and maintain peace.

Nawaz also took the opportunity to clarify that the purpose of Saudi Crown Prince's visit to Pakistan was not to meet Musharraf.

Rather, Nawaz said that the visit was an effort to strengthen the relationship between Saudi Arabia and Pakistan and it should not be solely seen through the Musharraf perspective.

Nawaz termed the Pakistan' Afghanistan and Turkey trilateral summit very successful.

He said the three sides have agreed to continue interacting in the future as well and enhance mutual cooperation.

About Pakistan-India relations' the Prime Minister said the Director Generals of Military Operations from both the sides met each other and vowed to maintain contacts to avoid violations at Line of Control.
COMMENTS (11)
Comments are moderated and generally will be posted if they are on-topic and not abusive.
For more information, please see our Comments FAQ