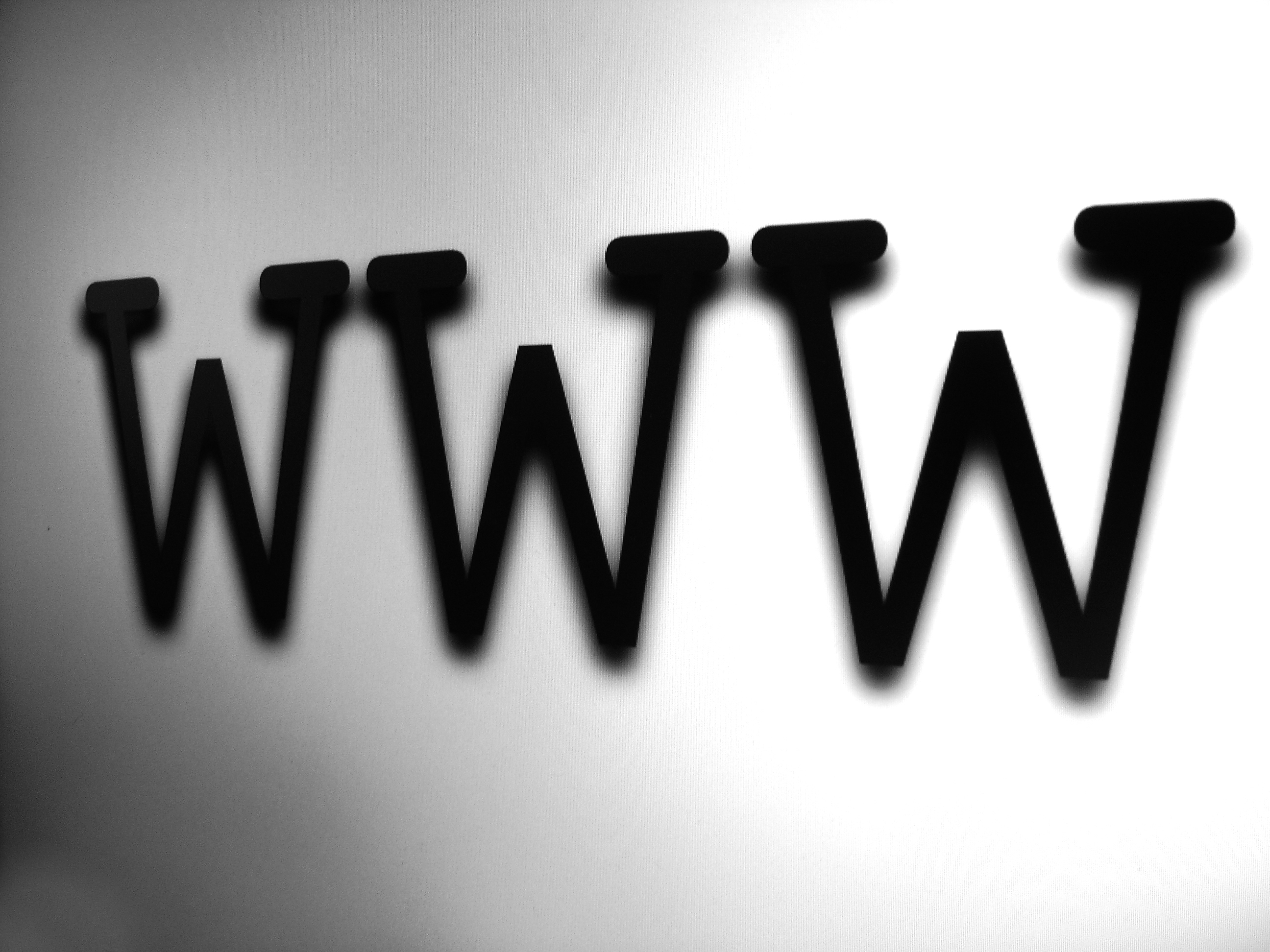 ---
LAHORE: "There is a need to empower citizens by allowing them to generate solutions for every day affairs," said Code for Pakistan founder Sheba Najmi at the concluding day of the Civic Hackathon on Sunday.

Najmi, who was also moderating presentations on Sunday, said the Hackathon hoped to provide better access to information.

As many as 85 participants shortlisted from 270 applications collaborated in 15 teams.

The three-day technology competition was organised by Code for Pakistan at the Smart Lab of the LUMS School of Science and Engineering.




It was organised in collaboration with the Pakistan Software Houses Association for IT and ITES ([email protected]) and the LUMS' Technology for People Initiative.

The teams presented their 'solutions' on Sunday evening after mentoring and hacking sessions on Saturday. Earlier, introductory sessions were held on Friday.

Teams developed web, sms and mobile solutions for projects of career databases, missing person portal, blood donation directory and crime mapping in the city.

They were given 9 minutes to present their solution and give a demonstration to a panel of judges.

Active citizen

"Projects Active Citizen website aspires to help users identify problems in their constituencies through a web-based solution," said Uzair Ahmed Gillani, an MPhil student at the Information Technology University.

"Issues would be identified through geographical coordinates and tagged according to constituencies. The information would be available for everyone to see through the website," Gillani said.

He said social networking profiles of local authorities would also be added to the database. "We are linking the citizen, the government and the media to help the society identify and resolve problems," he said.

Smart Care

A Smart Care application was developed for Android phones to identify geographical position of preventable disease outbreaks.

It uses data on diseases available with the health portal on the Punjab Information and Technology Board's website.

"Prevention is better than cure," said Rehman. He said his team was also working on sms notifications to help users be informed of infectious dangers in their vicinity.

PakSaaf

PakSaaf, an Android application with a web-based interface, was developed by students to help citizens and government keep track of waste dumps in the city.

"Lahore is a big city. We cannot rely on the governments to address the cleanliness issue," said Qandeel Tariq. He described the application, developed by LUMS students, "a technological solution for waste removal."

He said the application allows users to identify locations where garbage was dumped, take a picture and upload it to the website.

Crime Map

A crime data visualisation website hoped to help citizens and law enforcing agencies understand the nature of crimes committed in particular areas through user-generated data.

Published in The Express Tribune, January 27th, 2014.