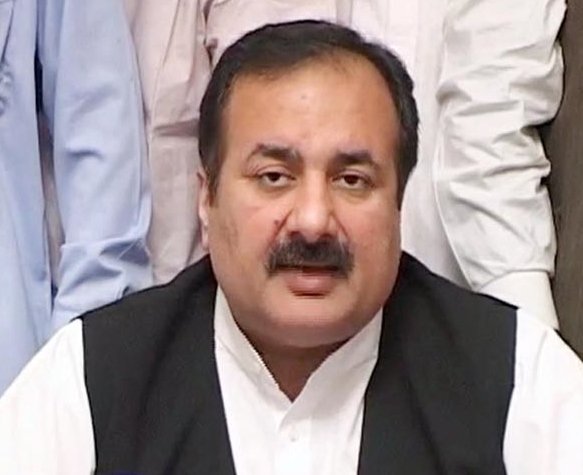 ---
LAHORE:



Minister for Sports, Education and Youth Affairs Rana Mashhood Ahmed Khan said on Thursday the government was planning youth conventions on peace and harmony at the Punjab Youth Festival 2014.




He was speaking after a meeting with the Sports Board Director General Usman Anwar at the National Hockey Stadium.

Khan said several youth conventions would be held between January 19 and March 5.

"The government will also hold book fairs during the Punjab Youth Festival. We are expecting participation by several Pakistani and international publishing houses," he said.

"We hope to encourage the reading habit among students. We will also urge the youth to learn new languages and study foreign literature," he said.

He said internationally acclaimed poets and prose writers would be invited to share their writing experience of writing.

The minister said the youth convention would deliberate on possibilities of development and securing a better future. "Young people from all over the province will gather at one place to discuss ways and possibilities for solutions of problems faced by their generation,"

he said

"Youngsters will be invited from the entire country to interact with one another and share their thoughts," he added.

He said education and student empowerment were among the government's priorities. He said the country could not prosper without investing in education and encouraging the youth.

"For this purpose the government is also seeking legislation to make education accessible for all and bring children of the downtrodden areas to educational institutions," he added.

Published in The Express Tribune, January 10th, 2014.