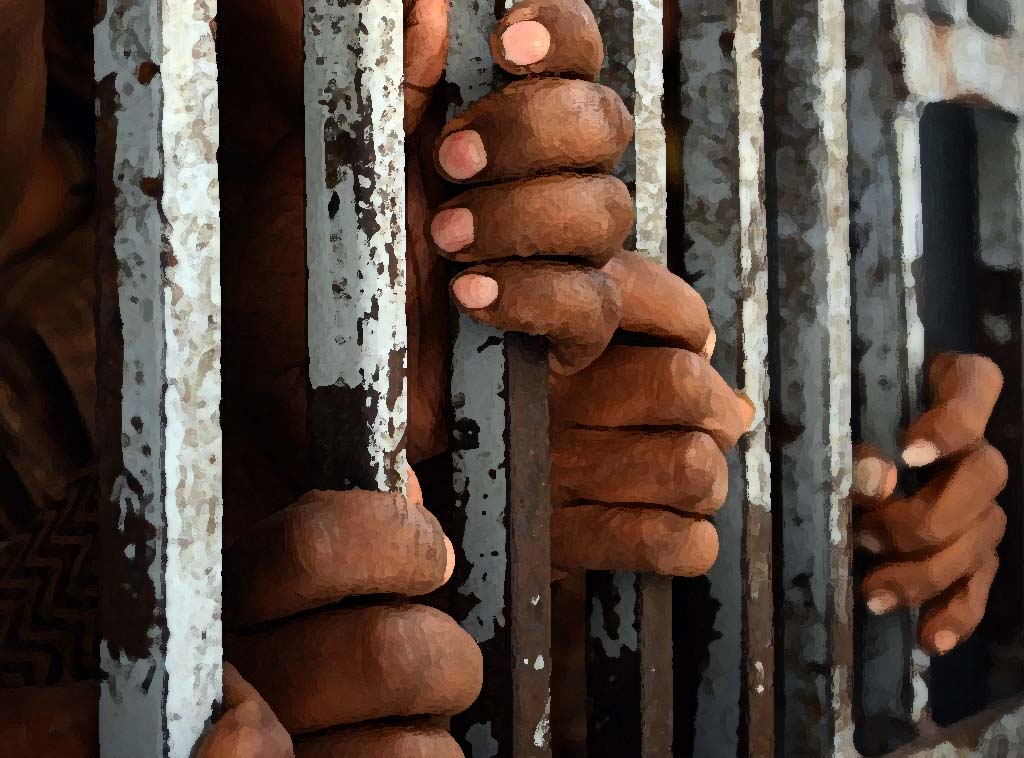 ---
GUJRANWALA: The Police Department on Wednesday took notice of the incident of assault on an inmate at the Gujranwala Central Jail. Deputy Inspector General (Lahore) Malik Mubashar visited the jail on orders of the inspector general and reprimanded the jail superintendent, the deputy superintendent and other jailer for their negligence.

The injured inmate, Muhammad Saqib, was arrested from the Dhally area on Saturday after he claimed to a prophet using a loud speaker at the neighbourhood mosque. Some residents had caught him and handed him over to the police. A blasphemy case was registered against him.




On Sunday night, another inmate had attacked Saqib with a spoon that he had sharpened from one of its sides.

Saqib was taken to the district headquarters hospital, where he was said to be in critical condition. He was shifted to Lahore General Hospital after doctors said his condition got critical.

Police said Saqib had been arrested six months ago for declaring himself Imam Mehdi.

He was later released by a court after being proven mentally unstable by doctors.

The DIG said that it was the third incident where an inmate at the Central Jail had been attacked.

Sources in the police said a trial of the officers charged with negligence was expected.

Two months ago, a murder accused was killed at the jail hospital by unidentified assailants.

Published in The Express Tribune, November 21st, 2013.
COMMENTS
Comments are moderated and generally will be posted if they are on-topic and not abusive.
For more information, please see our Comments FAQ