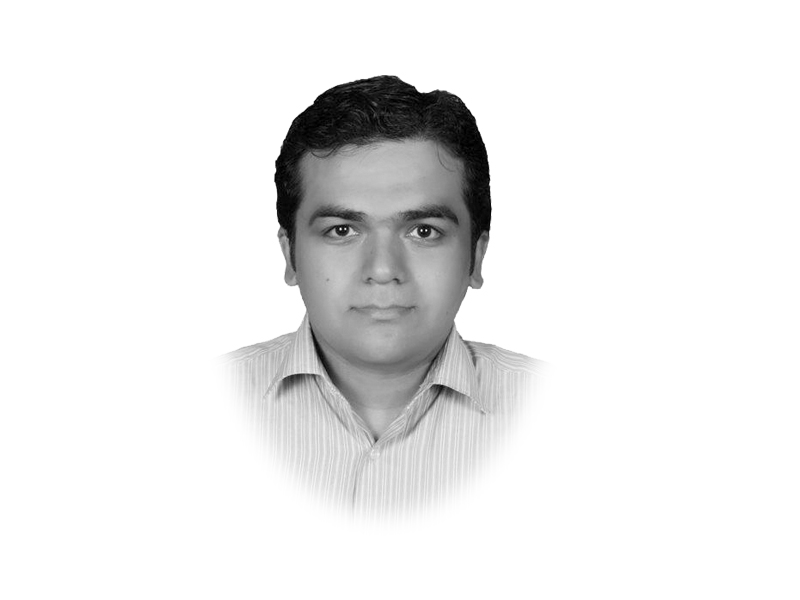 ---
Societies that lack complete freedom of speech are torn by strife. The Pakistan of a few decades ago, particularly under the Ayub military regime, had this freedom suppressed. History witnessed a halt in the transferring of ideas between the eastern and western wings of the country. The people of West Pakistan were fed merely what the state intended to promote and they could not, in time, realise the exact nature of the resentment felt by the people of East Pakistan. West Pakistanis continued to see, in the East Pakistani demand of doing away with the One Unit Policy or the proclamation of Bengali as a national language, an Indian conspiracy to divide Pakistan. The result was a dismemberment of the country.

Another example is that of Afghanistan. Years of strife have caused the perpetual disruption of normal channels of communication and successive governments, opposed to the freedom of speech, have allowed society to grow increasingly intolerant, culminating in the birth of the Taliban and other extremist movements. These have striven to impose their version of Sharia on the Afghan population, and they succeeded, in part, between 1996 and 2001.

Even today, offshoots of the Taliban movement in neighbouring Pakistan have been assassinating progressive religious scholars, such as Maulana Sarfaraz Naeemi from Lahore, thus imposing, by the threat of life, restriction on the freedom of such scholars to express their views, and causing Pakistani society to grow increasingly intolerant and Talibanised. Any alternative discourse to the one promoted by the extremists is being killed off.

Tolerance here means permitting something which one disapproves of or is opposed to, such as political views, social and religious practices, ethnicities, et al. Complete freedom of speech allows for the expression of each individual's ideas, opinions, points of view or aspirations, and of every group and segment of society. This promotes active debate, such that one party may present its arguments, and the aggrieved party may present its own — thus ensuring that the debate may, at the very least, come to a conclusion. This leads to a better understanding of the opposition's point of view, which then leads to a more tolerant society overall; something we could all benefit from. Tolerance in society can prove useful in times of strife as it may dissuade the adherents of extremist movements with rational arguments.

Published in The Express Tribune, October 3rd, 2013.