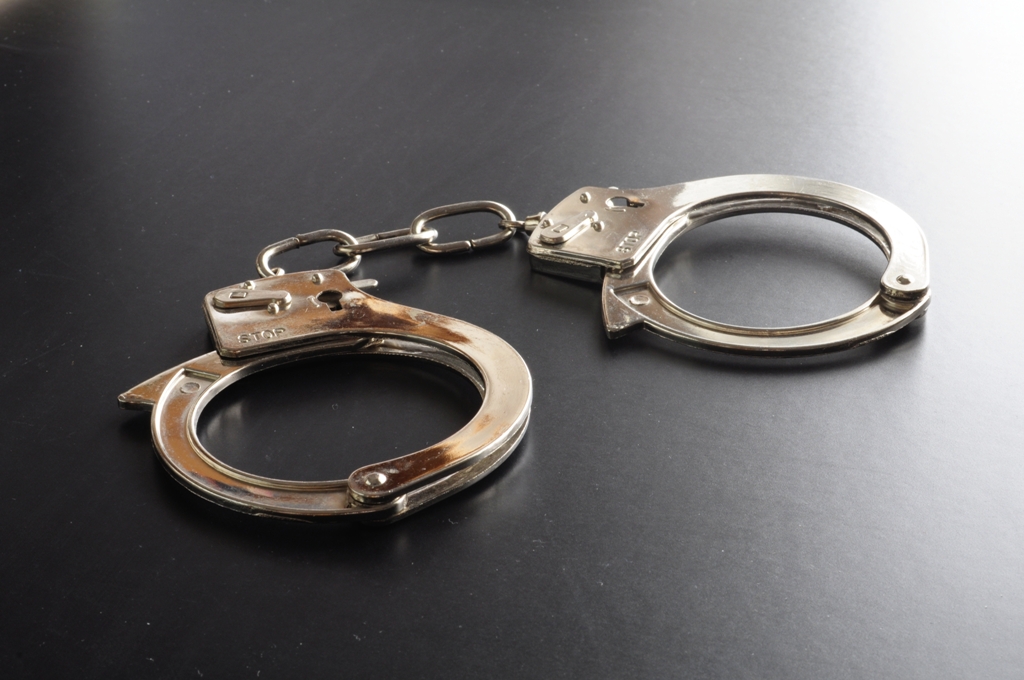 ---
KARACHI: A suspected agent of the Indian spy agency, Research and Analysis Wing (RAW), was arrested by the Lyari police and handed over to the Foreign Security Cell of the Special Branch of Sindh police on Tuesday.

Special Branch police has registered a case against the accused and constituted a team for further investigations. "At first, we registered a case against him according to the foreign act for living illegally on fake documentations," said chief of the Special Branch Security, SSP Asim Qaimkhani. "He would be booked in other cases if found guilty during investigations."

The suspect was arrested from G Allana Road in the Baghdadi area of Lyari. "We got a tip-off that a RAW agent was visiting Kharadar," said Baghdadi SHO Munir Ahmed Chandio, while talking to The Express Tribune. "But, we were unable to arrest him from Kharadar as he was not present when we reached there."




The officer said that later the police managed to catch him from the Baghdadi area. An Indian passport, a Pakistani CNIC, a cheque book and other documents were also recovered from his possession, he added.

His CNIC identified him as 37-year-old Syed Alam Mian, son of Syed Button Mian, however, his Indian passport suggested that he hailed from Uttar Pradesh in India.

"I came to Karachi, Pakistan, in 1993. I run my own medicines business in Karachi," SSP Tariq Dharejo told The Express Tribune, while quoting the accused. SSP Dharejo said that the accused was living in the country on fake documentations, including the CNIC and domicile, adding that he was living alone as he does not have any family members or relatives in Pakistan. "He was not able to give any reason behind his living in Pakistan. He was also unable to provide evidence about his business," said SSP Dharejo.

The SSP said that he seemed around 45 years old, adding that he had been living in different parts of Karachi, including Orangi. Currently, he was residing in the Saudabad area of Malir.

Published in The Express Tribune, August 14th, 2013.