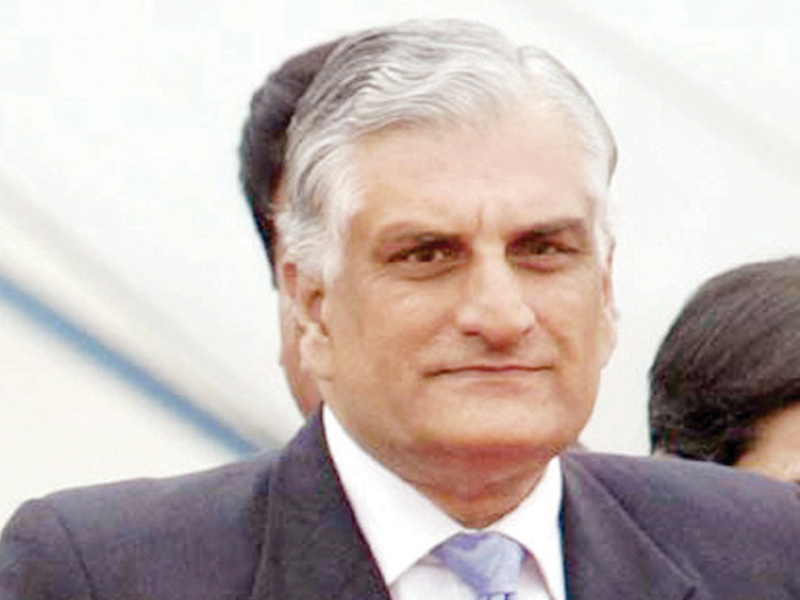 ---
ISLAMABAD: In the first meeting under Minister for Science and Technology Zahid Hamid of the committee created for reviewing regulatory framework of International Non-Governmental Organisations (INGOs) working in Pakistan, it agreed on a consultative process for reforms.

The committee, created by the Economic Coordination Committee (ECC), decided that in line with the government's policy of good governance and transparency, it will undertake a transparent consultative process with all stakeholders in public and private sectors before finalising its recommendations for consideration of the government.

The meeting at the Economic Affairs Division was briefed on the current policy and legal framework. Proposals to bring improvement in this framework were also discussed.

The chairman of the committee noted that the objective of these reforms is to ensure that maximum transparency is achieved in operations within these international organisations and also to ensure that their work is in line with the reform initiatives of the government and humanitarian and development requirements of the country.

The regulatory framework was further designed to facilitate the flow of resources to the appropriate sectors and assist these organisations in providing relief and development assistance to Pakistan.