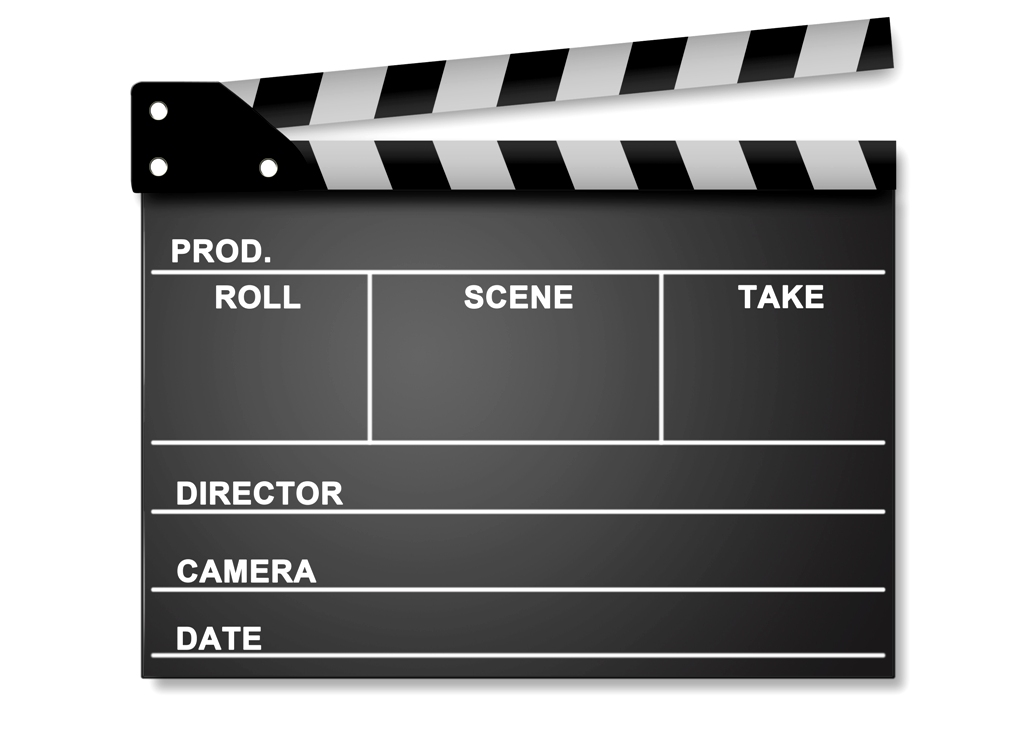 ---
ISLAMABAD:



A diverse audience watched the last two episodes of Planet Earth documentary at Kuch Khaas on Monday.




Co-produced by BBC and Discovery Channel, the series explores the little known sights and sounds of the planet. The last two episodes on "Seasonal Forests" and "Oceans Deep" unravelled the expanse and beauty of the earth in high-definition visuals.

"Seasonal Forests" was a walk into the wilderness where conifers grow en masse. Originating from the Subartic before branching out, they form one-third of the planet's trees.

The frosted temperatures in this region would drive away any animal but not the moose and wolverine.

The scenes slowly shift to the redwoods, a land of the world's tallest trees. A rather unusual phenomenon captured on screen is the collective mating of periodical cicadas in North America's East Coast.

To the wanderlusted viewer, the film brings the joy of witnessing leopards in the Russian winter and the mouse lemours nectaring on trees in Madagascar.

Moving on, "Oceans Deep" is a dive into depths less explored by mankind. One makes an odd connection with this underwater life, where the big fish protect the small, the powerful preys on the vulnerable and some stage brave escapes.

Much like the plot of a thriller, only with submerged ocean life and a plethora of neons through the electric blue oceans.

The yellowfin tuna seek refuge under the hulking whale shark while some 500 dolphins stage mortal combat with scad and mackerel in the Atlantic Ocean.

In the caverns of the ocean, there are some 30,000 "undersea volcanoes" some higher than Mount Everest.  Around the surface of the ocean, there are finely-textured sponges and corals.

The scenes trail off to the Ascension Island, which houses green turtles and the Mexican coast, the abode of the chameleonic bait fish.

The finale of the world's most expensive documentary, left the audience visibly overwhelmed and in awe of the natural beauty of the planet they crowd.

"Anyone could watch this series in the comfort of their living room but the sheer impact of watching it on a large screen in a darkened room makes the experience all the more pleasurable," said an audience member, before rushing off to make it home before iftari.

The weekly, back-to-back screenings of the documentary episodes were a sure treat from the sweltering heat and an on-the-go resource for natural history buffs.

Published in The Express Tribune, August 6th, 2013.
COMMENTS
Comments are moderated and generally will be posted if they are on-topic and not abusive.
For more information, please see our Comments FAQ