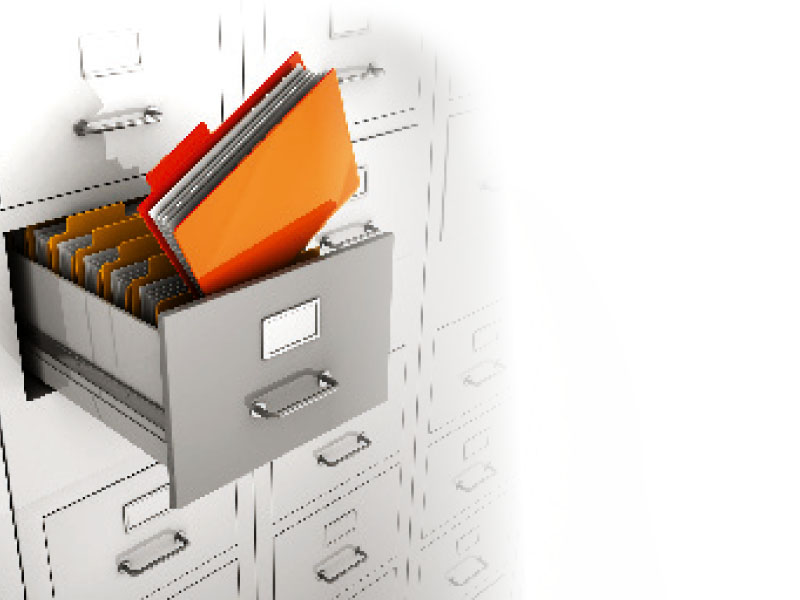 ---
ISLAMABAD:



A committee formed by the Cabinet Division to look into the controversial Capital Development Authority (CDA) projects has formally initiated work.




The six-member committee, comprising the additional secretaries of Petroleum, Planning Commission of Pakistan, and the Cabinet, Establishment and Economic Affairs Divisions, has sought record of several mega projects initiated by the CDA and scrutinised earlier by a judicial commission formed by the Islamabad High Court (IHC).

The members of the committee include Petroleum Additional Secretary Arshad Mirza, Planning Commission Additional Secretary Ahmed Bashir, and the additional secretary of Economic Affairs Division, along with additional secretaries Rizwan Bashir, Javed Akhtar, Shahid Mehmood and Muhammad Imtiaz Taj from the Cabinet and Establishment divisions.

The committee's formation was notified by the Cabinet Division on CDA's request following the direction of a judicial commission that had recommended initiation of inquiries into dubious projects of the Authority after pointing out several irregularities during its course of work.




"The committee will be assisted by another seven-member body comprising senior officials of CDA. That body will provide relevant records to the committee formed by the Cabinet Division," a senior official of the Authority informed.

A senior official further disclosed that the committee has asked CDA for submitting all records pertaining to projects of CDA's Engineering and Planning wings.

He said the committee would mainly focus on deals which were made to facilitate influential people in the past and because of which CDA had been suffering huge losses.

"After fixing responsibilities on officials who brokered these deals which caused a loss of revenue to the authority, the committee will suggest ways on making such deals profitable," the official added.

He said the committee would also suggest ways to acquire the billions of rupees obtained by its sold land which is presently in limbo due to controversies between CDA and the investors. "The administrations of Centaurus and Grand Hyatt have yet to pay the cost of land to the CDA, which runs into billions of rupees," he revealed.

The shady deals under scrutiny include Monal Restaurant, Diplomatic Shuttle Service, Centaurus, Grand Hyatt, and land allotments to a private housing colony. Other projects include construction of IJP Road, irregular appointments in CDA during the past five years, payments made to vacate land for proposed sectors I-17, H-16 from adverse possession, disposal of lucrative plots on nominal rates, Margalla Towers, LED lights project, among others.

CDA Spokesperson Naeem Rauf said the Cabinet Division had notified the formation of committee on the request of the Authority. Rauf said that in the light of the committee's findings, actions would be taken against officials found responsible.

On April 25, 2013 the IHC released a report by a three-member judicial commission that had pointed out irregularities and violations of rules and regulations in several multi-million projects of the authority, mostly undertaken in the past decade.

Published in The Express Tribune, August 2nd, 2013.