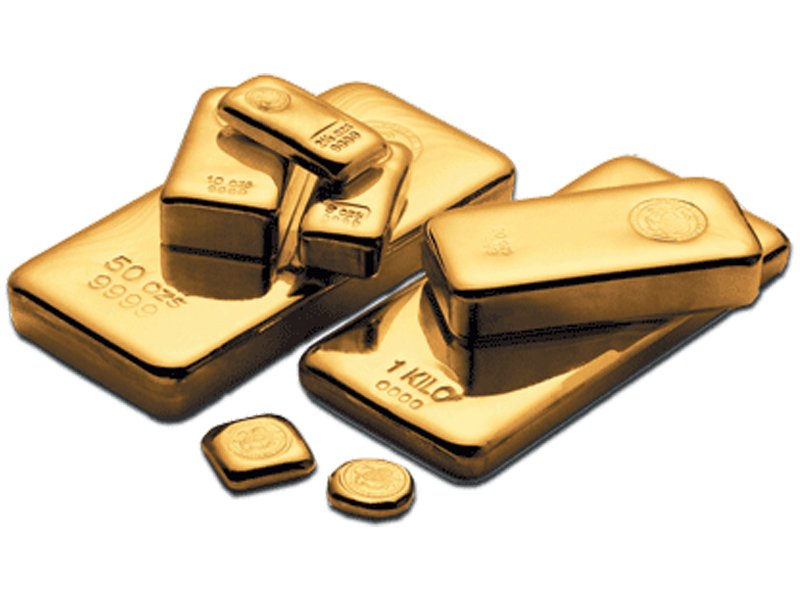 ---
RAWALPINDI: Customs personnel at Benazir airport recovered 23kg worth of gold from a suspect who was found carrying heavy luggage, Express News reported.

"The suspect appeared to be suspicious to the personnel who examined his luggage," Imran Asghar, Express News Correspondent reported.

Upon investigation it was revealed that the gold was being smuggled since the suspect was found travelling with incomplete records.

The culprit was immediately arrested.

Reports suggest that the recovered gold is worth Rs100 million.

Investigations are being carried out to identify other people who could be involved in the smuggling attempt.
COMMENTS (2)
Comments are moderated and generally will be posted if they are on-topic and not abusive.
For more information, please see our Comments FAQ