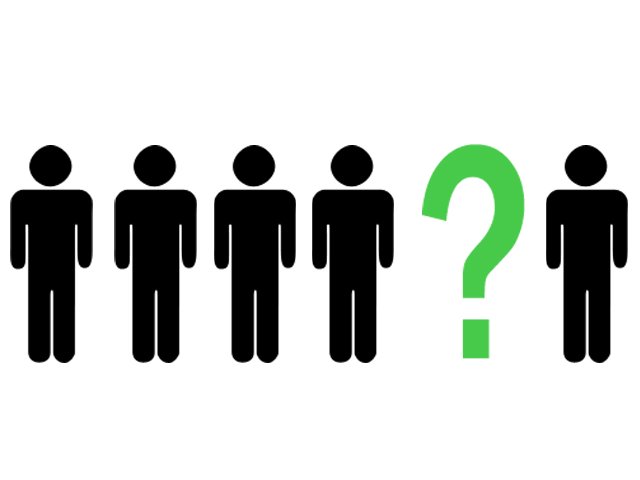 ---
ISLAMABAD: The problem of missing persons is not set to go away any time soon as new data revealed by a government commission on Tuesday showed that cases had shown a net increase.

The Commission of Inquiry on Enforced Disappearances unveiled in a press release on Tuesday that in January, 2011, there were 138 cases of missing persons pending in the courts. This figure had jumped to 1,172 by June, 2013.

The Commission, comprising the former senior Justice of Supreme Court Justice Javed Iqbal and Muhammad Sharif Virk, managed to dispose off 415 cases during the 30 month period, with eight cases being solved in May 2013 alone.

It said that it is currently investigating the pending 757 cases with the help of law enforcement agencies with periodical hearings in Islamabad, Karachi, Lahore and Quetta.
COMMENTS
Comments are moderated and generally will be posted if they are on-topic and not abusive.
For more information, please see our Comments FAQ