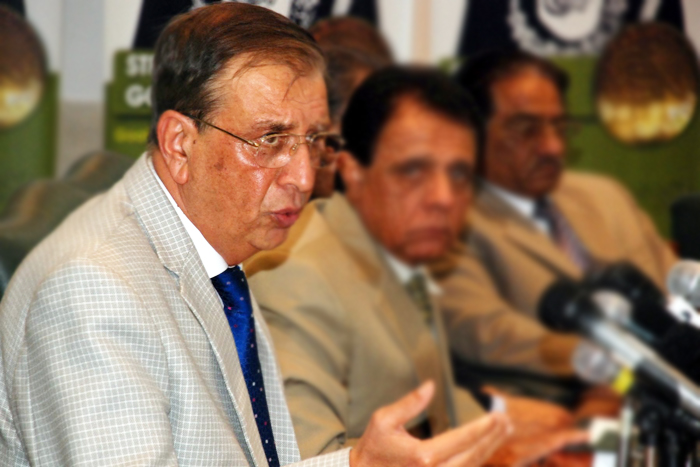 ---
ISLAMABAD: Secretary Election Commission of Pakistan (ECP) Ishtiaq Ahmed while conceding things had gone wrong in Karachi, said on Saturday that the commission had largely fulfilled its responsibility of holding elections in a fair and transparent manner with a good voter turnout.

Addressing a news conference in Islamabad he said that polling in Punjab remained largely peaceful. He said that people in KPK and FATA also exercised their right of vote in a satisfactory manner.

Ahmed said that there has been no untoward incident in Balochistan except for the one at Qila Abdullah where an exchange of fire took place between two groups.

The ECP official said a meeting of the Commission under the chairmanship of Chief Election Commissioner would be held to discuss rigging complaints in Karachi and that the true picture of what happened in Karachi would be brought before the nation.

"The election commission of Pakistan was successful in conducting the elections. We have a huge turnout in Punjab," Ahmed said. He was hopeful of a high voter turnout. He added that there were reports of rigging by political parties in Karachi.