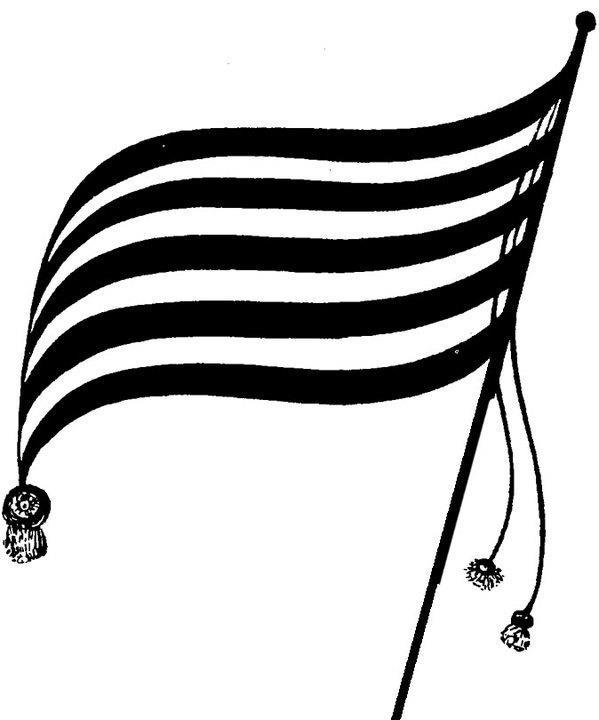 ---
CHARSADDA:



The Jamiat Ulema-e-Islam-Fazl (JUI-F) workers in Charsadda district have expressed reservations over the party's decision to adjust seats with the Qaumi Watan Party (QWP) in NA-7 and three other provincial assembly constituencies.




An emergency meeting was convened on Saturday where Dr Elahi Jan announced he will contest NA-19 on the JUI-F ticket. He demanded the party leadership to keep PK-17 and 19 "open". The meeting was chaired by District Amir Maulana Gohar Shah.

Shah said district workers were not taken on board on seat adjustment with the QWP on the provincial level. The move has caused a wave of concern among party workers.

According to Shah, the QWP has exchanged PK-18 for NA-7 but the JUI-F leaders should keep PK-17 and 18 for its own party members to overcome their disquiet. He claimed the party was well placed in the district. JUI-F candidates are contesting from three provincial constituencies in NA-8 and no adjustment was reached on these seats, stated the district amir.

Participants at the meeting clarified Maulana Musmir Shah was running from NA-8 and Ashfaq Khan from PK-20. It was decided District Secretary General Fakhar Alam will take up the issue of seat adjustment with the QWP with senior JUI-F leaders.

Meanwhile, Dr Elahi rejected any cooperation with the QWP in NA-19. "I was not consulted before taking such a big decision and it is not acceptable," said the candidate.

Charsadda tehsil leader Maulana Muhammad Hashim who plans to stand as JUI-F's candidate from PK-18 also rejected the seat adjustment. Hashim went a step further and announced his intention to run as an independent candidate.

The JUI-F and QWP decided on a number of adjustments for both national and provincial assembly seats in Khyber-Pakhtunkhwa (K-P) along with a possible political alliance in the future. At a press conference at the JUI-F's provincial secretariat on Friday, Provincial Deputy Chief Maulana Attaur Rahman and the QWP K-P President Sikandar Sherpao announced both parties will cooperate on four NA seats and 16 PK seats in four districts.

Rahman told journalists the two parties decided the QWP will support JUI-F on NA-7 and PK-17 seats in Charsadda district, while the JUI-F would support QWP in PK-18 and PK-19.

Published in The Express Tribune, April 21st, 2013.
COMMENTS
Comments are moderated and generally will be posted if they are on-topic and not abusive.
For more information, please see our Comments FAQ